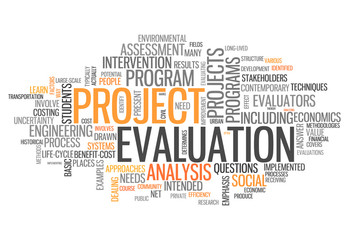 The organisations who received the Small Grant 2018 from big Local SW11 sent us some feedback about their projects. Let's see how they helped and supported people in our community.
A2I Dyslexia: Employability Skills Workshop
Click on this Word document link to see their evaluation form : A2i Dyslexia Big Local Monitoring and Evaluation Form – Updated July 2018
Soundminds: Public Art Event
Click on this PDF link to learn more about the amazing art session they delivered and read their evaluation.