Big Local SW11 supports the community in the Latchmere ward / West Battersea area (See Big Local map below)  to run the programme themselves so that it is community driven, responds to local needs and builds on local strengths.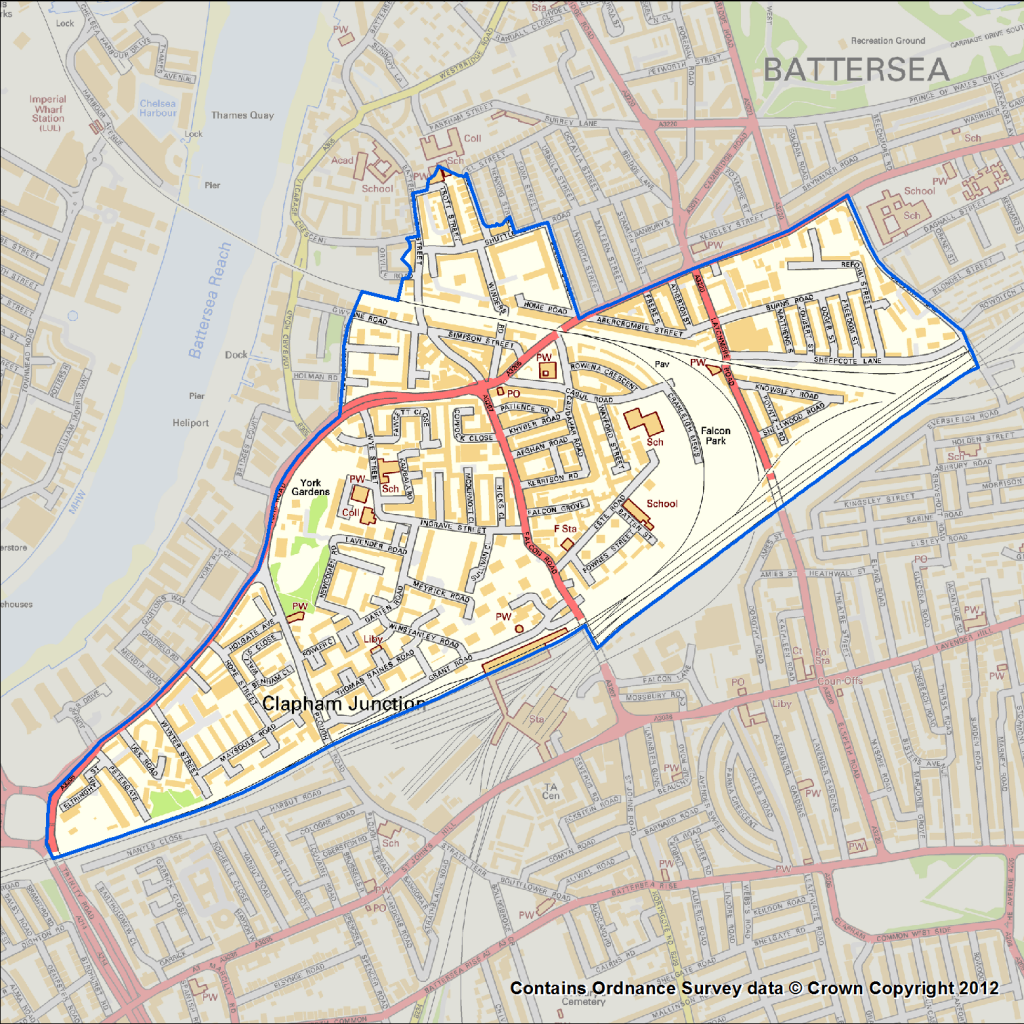 Each local area will follow a staged process in order to do this. We refer to this as the Big local pathway and the stages are briefly illustrated below.
Big Local SW11 has received a total of £20,000 through the Getting Started Application to make sure they can promote the fund and get local residents, businesses and groups involved in deciding how to spend the money. Providence House is currently holding this money so that the partnership can deliver a range of activities to get local people involved.  If you can help with the consultation events please get in touch through the contact us page.
There are 7 Stages and we are currently between Stage 2 and Stage 3.
We want as many interested residents as possible to get involved in the stages and in giving their views.
(Please click a stage blow to see more information)
Stage 4 – Developing a plan to achieve the community vision