July 2022
Battersea Jubilee Celebration
June 2022
Battersea Jubilee Festival
May 2022
Battersea Together in St Peter
April 2022
York Gardens Visioning Workshop for the Future
October 2021
Battersea Together in Caius House
September 2021
Maysoule Road Family day out
October 2020
Battersea Covid-19 Support Fund relaunched
July 2020
Falcon Rd Festival Postponed
Avril 2020
Battersea Covid-19 Support Fund
Battersea Together Postponed
January / February 2020
Preparation of Battersea Together
October 2019
Big Local SW11 AGM
Big Local SW11, Our Story Explainer Video
June 2019
Battersea Charity week
Falcon Road Festival
Secret Garden
May 2019
Lunch, consultation & birthday celebration
March 2019
Battersea Together event at the York Gardens Library
February 2019
Intergenerational dinner for Chinese new year
January 2019
Launch of the Alliance Video
November 2018
Dream Garden SW11
October 2018
Music workshop & Iheart wellbeing programme
Trailer for Falcon Rd Festival 2019
September 2018
Falcon Road Festival 2018 Feedback, Evaluation & Report

August 2018
Intergenerational Picnic & Boxing
Urban art festival 2018

July 2018
WoW and NCS Youth 5 courses meal intergenerational lunch
WoW annual Intergenerational BBQ
Falcon Road Festival 2018

June 2018
Big Local SW11 Privacy & Cookies policy

May 2018
Maysoule Road Royal wedding street party & fun day
Big Local SW11 decision chart (2018)
LGBTQ+ training for local organisation with Free2B
April 2018
Wow Mums Intergenerational Easter egg hunt
Live Music & Public Art in the heart of Battersea
Coding Club for young people funded by Big Local SW11 in Caius House
Free 9 weeks employability skills workshop for people with dyslexia

February 2018
Intergenerational Valentine Breakfast on Radio
Preparation of Falcon Road Festival 2018 has begun
January 2018
Wow Mums Intergenerational New year Party

November 2017
Small Grant 2017-2018

October 2017
Community Fitness Programme
September 2017
"Meet the funder event"
Wow Mums intergenerational Eid Celebration
July 2017
Falcon Road Festival 2017 (Promoting health & wellbeing)
June 2017
Wow Mums Annual Intergenerational BBQ

May 2017
Preparation of Falcon Road Festival 2017 has begun
Wow coffee morning, breakfast & filming in Haven Lodge
April 2017
Primerose 90th Birthday Celebration with 3 generations & Canapes
Report to BLSW Partnership Committee on the Battersea Together
March 2017
Intergenerational Easter Dinner & Easter Eggs Hunt
Big Local SW11 Zumba with Marinel

February 2017
Intergenerational Chinese New Year
Battersea Together Workshop
Big Local SW11 Fitness Movement Grant Fund

January 2017
Intergenerational Burn's night
Intergenerational New Year Party & Curry
December 2016
"The Blue Bird" Play from Big Local SW11 Small Grant 2016
Karate Championship

October 2016
Battersea Together – Community Leaders Exchange
Community Fitness Programme
Math & Squash Program (Big Local SW11 Small grant)
September 2016
Small Grant Awards Result
Intergenerational Eid Celebration meal

July 2016
Falcon Rd Festival Review
Big Local SW11 AGM
June 2016
Falcon Road Heritage Festival
Wow Intergenerational BBQ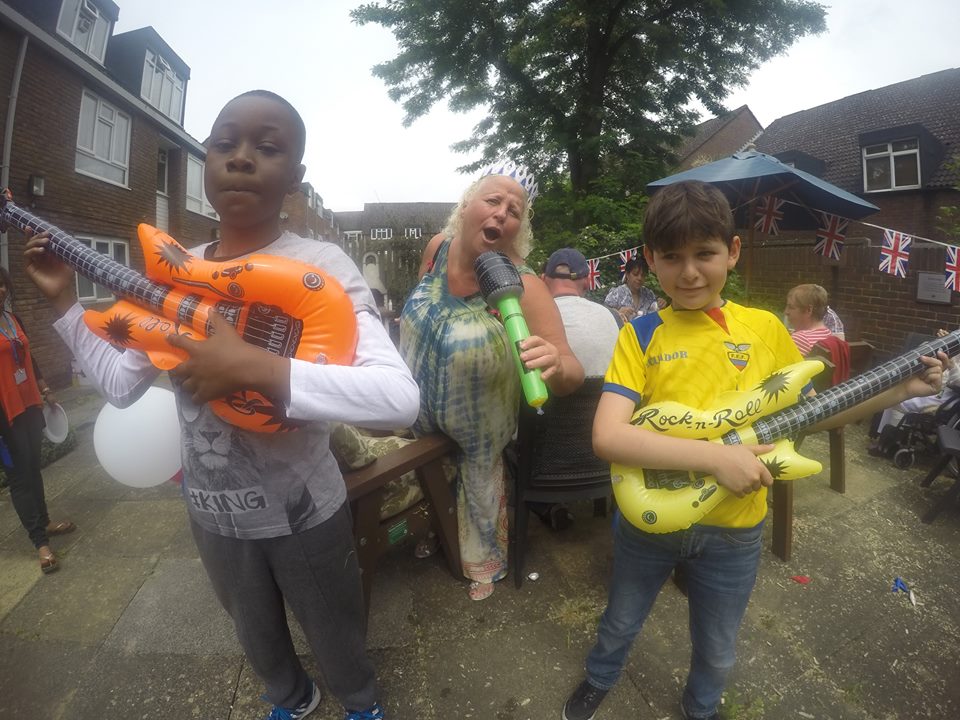 May 2016
Falcon Road Heritage Festival map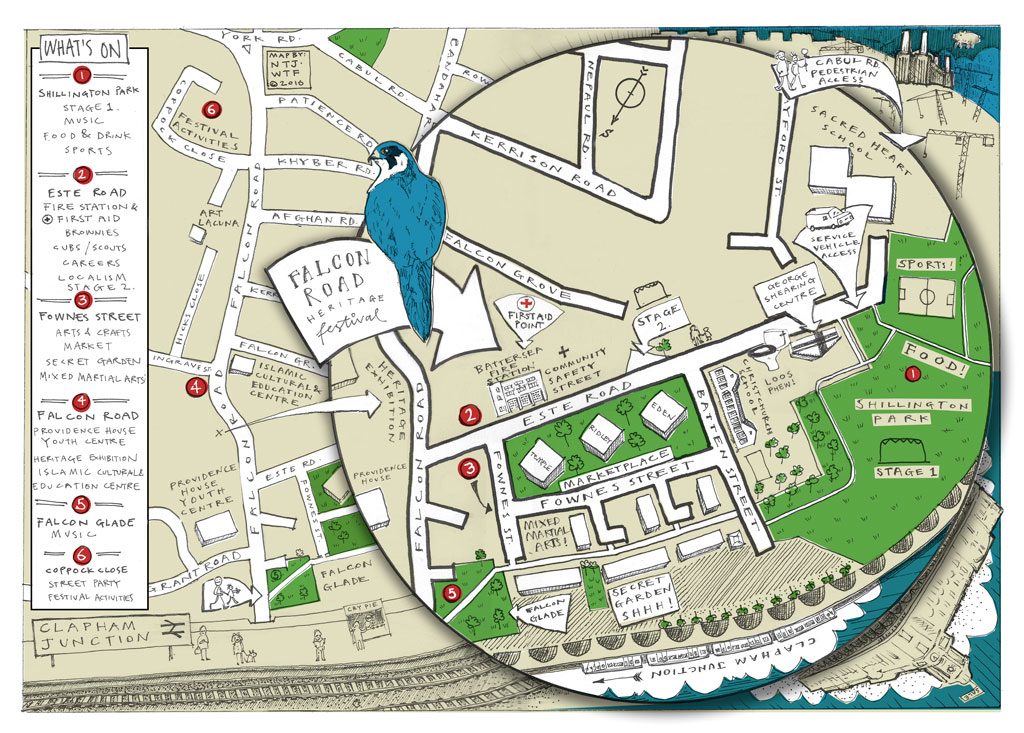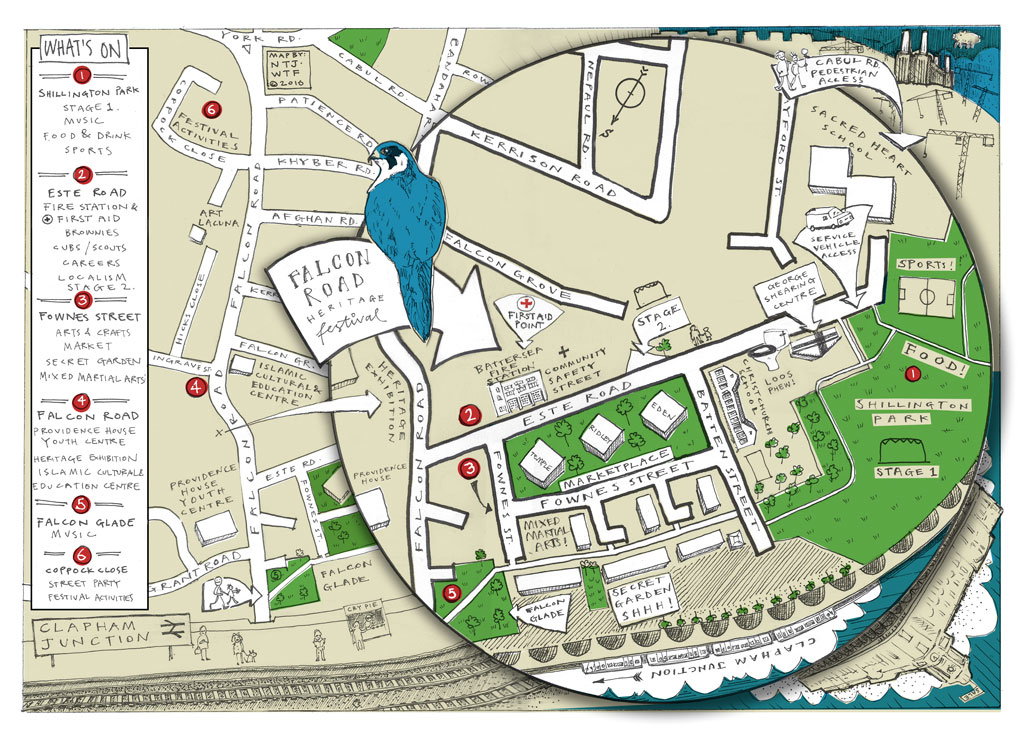 Falcon Road Heritage Festival Entertainment and Stalls planning
Small Grant 2016 Application Close (12/05/2016)
Wow Intergenerational Art Class Exhibition at the Wandsworth art Festival

April 2016
Start of the Small Grant 2016 Application
Wow Intergenerational Easter Lunch

March 2016
Falcon Road Heritage Festival planning continue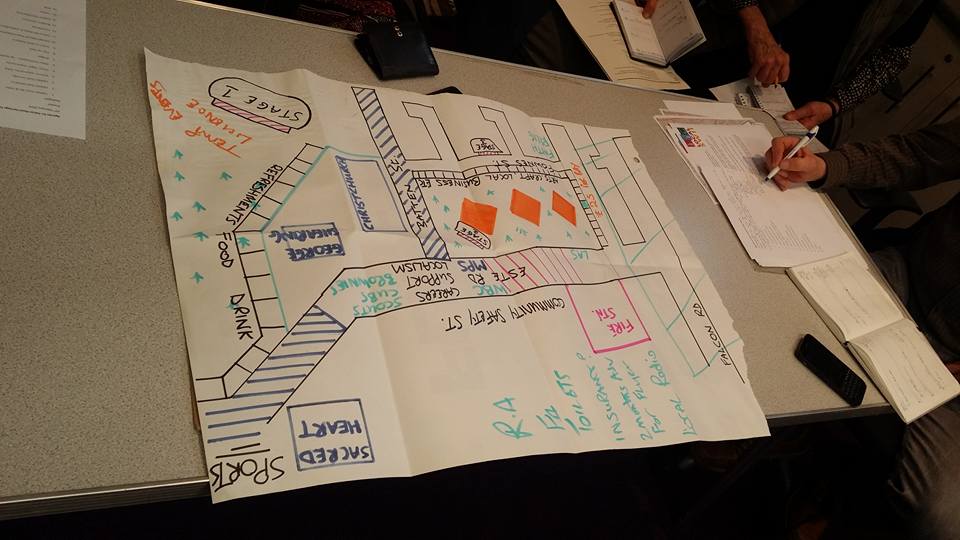 Weekly "Building our Future Support & Advice" in KLS
Wow Intergenerational Art Class

February 2016
Falcon Road Heritage Festival planning meeting
Battersea Together – Community Network Event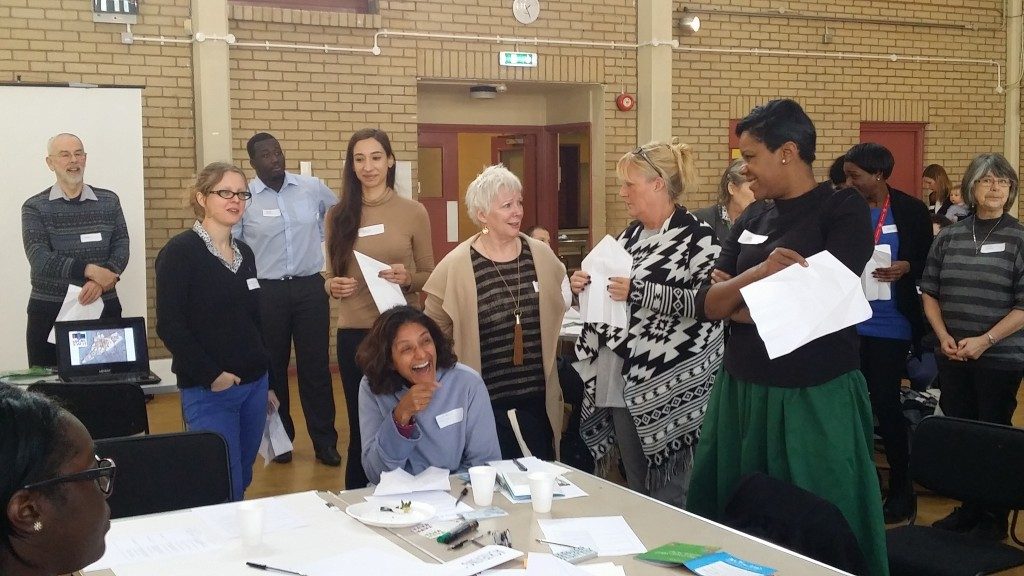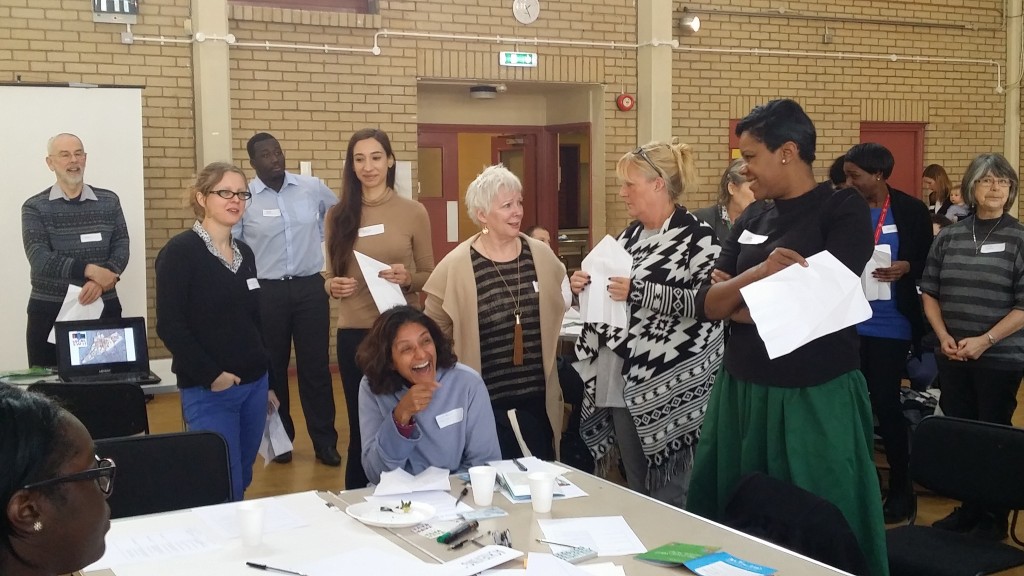 Wow mums intergenerational chinese new year
January 2016

Big Local SW11 Winter 2015 Newsletter
Free Power walking Sessions
November 2015
Wow Intergenerational Diwali Dinner
Launch of Building Future, a free confidential support and advice service for people living or working in the Battersea SW11 area
September 2015
Georges Potter 's Community Fun day
Wow Mums Intergenerational Lunch and Concert

August 2015
Wow intergenerational lunch with national youth organisation "The Challenge"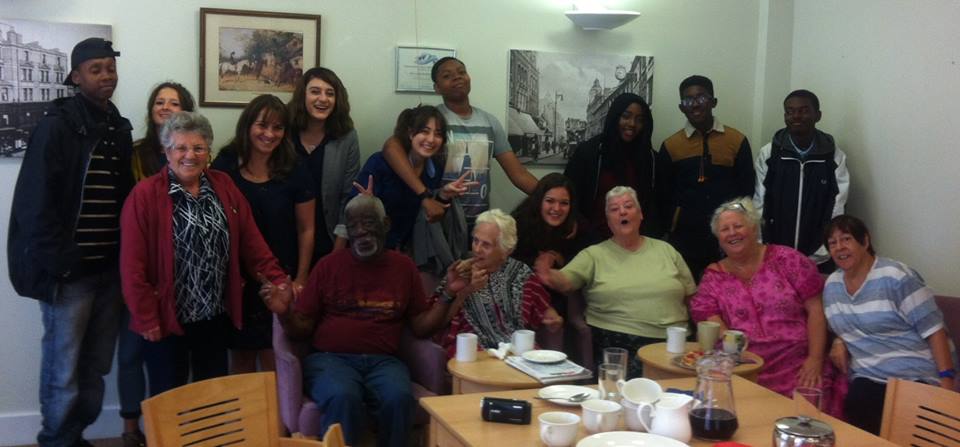 June 2015
Wow Mums annual International BBQ funded by Big Local SW11
Big Local SW11 Summer festival
Big Local SW11 Jobs, Training & Opportunities Fair

May 2015
WoW mums Intergenerational painting Workshop with art Psychotherapist Francesca La Nave (Small grant 2015)
Battersea Odyssey show from Lightbox theater (Small Grant 2015)

April 2015
Quick Wins 2015
February 2015
General Members Meeting

January 2015
January review
Small Grant Programme 2015 application forms displayed
Deadline for the application is on the 31st of January 2015

December 2014
Big Local SW11 Christmas Live Concert
November 2014
Christmas Concert Planning and Preparation

October 2014
Battersea Stories funded by Big Local organise a public sharing event for the community

September 2014
Big local CPG Catch up Lunch
GCSE Success film funded by big Local SW11 premiered at the library

August 2014
Big Local Small Grant Summer Projects

June 2014
Big Local SW11 Annual Event
Election of new Committee
Election of Small Grant
May 2014
Preparation for our Annual Event
Small grant application out
April 2014
CPG Trainning day
March 2014
Following our SCG meeting in February to consult on the plan, we have since been working to get our draft ready for submission. You can view our vision to action here

February 2014
Stakeholder Consultation Group meetup to make the draft plan to share the Money.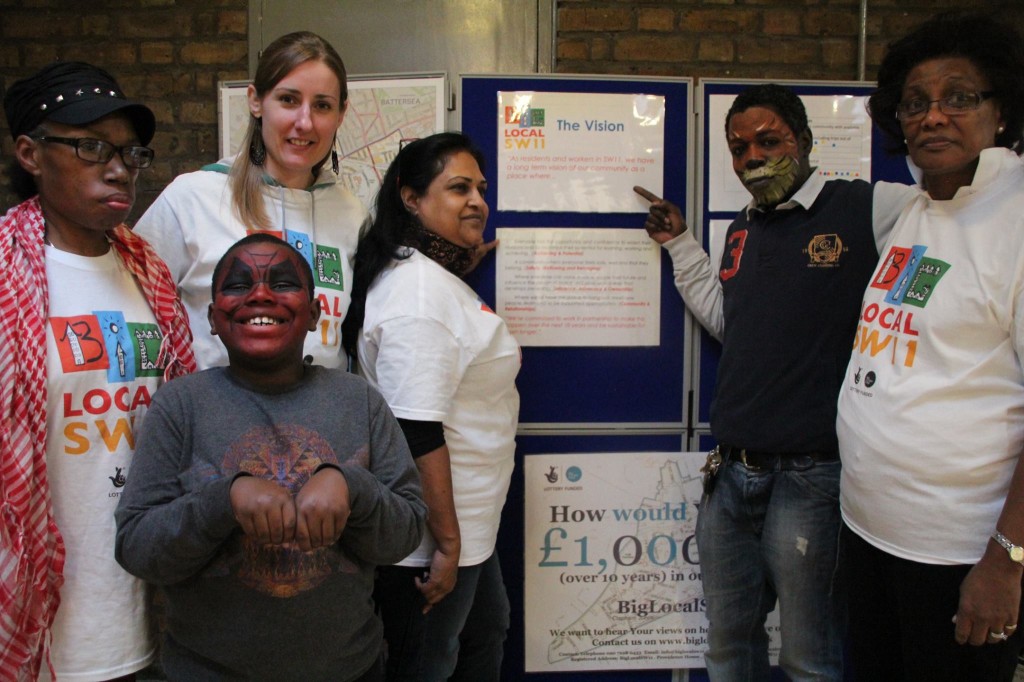 January 2014
Wilditch Center Consultation event (East Consultation)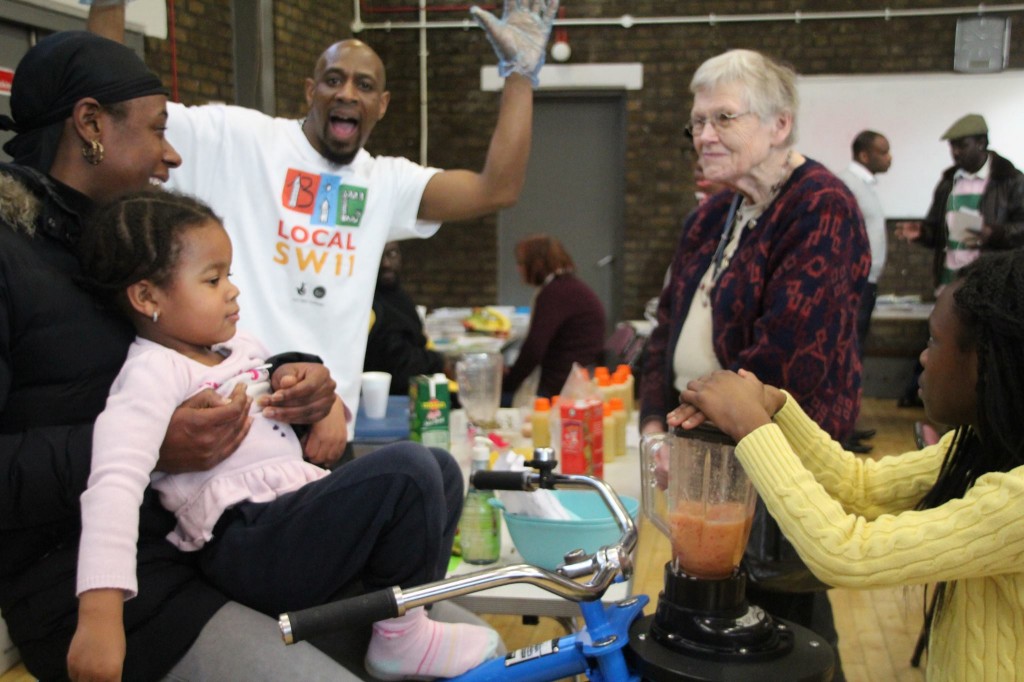 December 2013
CPG Christmas Lunch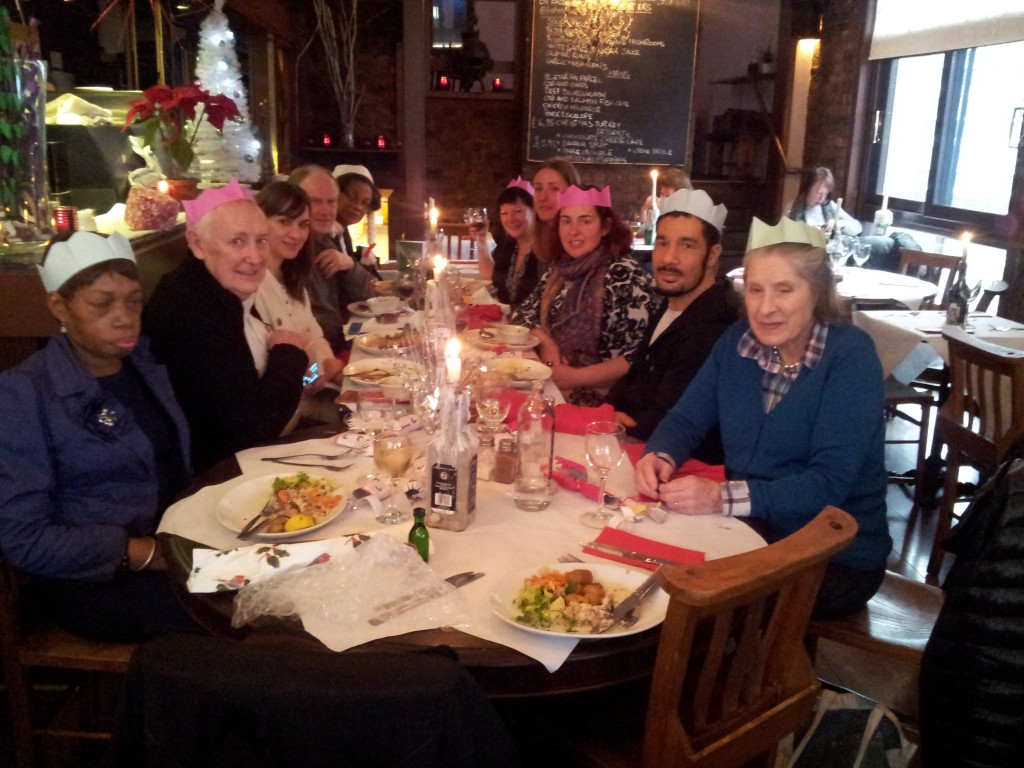 Pathway funding application completed
Planning and organisation of an East consultation

November 2013
Focus Groups reports
Supporting Families Focus group visits parents evenings in Local Schools

October 2013
Focus groups continues

September 2013
Focus Groups begin:
Following the consultations we identified 6 key areas that were consistently mentioned for improvement. 6 Focus groups will suggest activities that can be funded to meet the needs in these areas:
– Supporting Families and children
– Supporting older people and intergenerational activities
– Opportunities for People with disability
– Improving Physical Spaces
– Improving Opportunities for Young People
– Employment, Training and Opportunities for Volunteering
Big Local Pathway to a Million – method for deciding spending allocations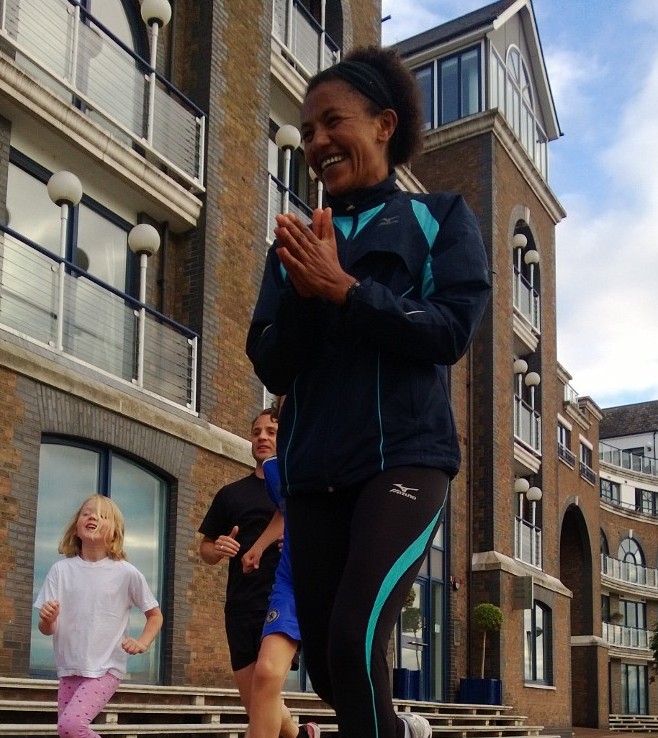 August 2013
Summer Break for the Big Local SW11 Team.

July 2013
BigLocal event at York Gardens 18th July.
Quick win taster Projects started.

June 2013
Big Local Logo competition designed by the students of Thames Christian College
"Quick win" projects selected:
QW 1: Intergenerational trips

QW2: Supporting WOW Enterprise club

QW3: Supporting the weekly games club for children at Pennethorne House

QW 4: Providing a small grant for St Peter's youth programme to purchase sports equipment

QW 5: Supporting Birhan to run athletics coaching for young people over the summer months in York Gardens and Shillington Street Open Space.
Preparation of our next big consultation event in July

May 2013
Big Local consultation event in Battersea High Street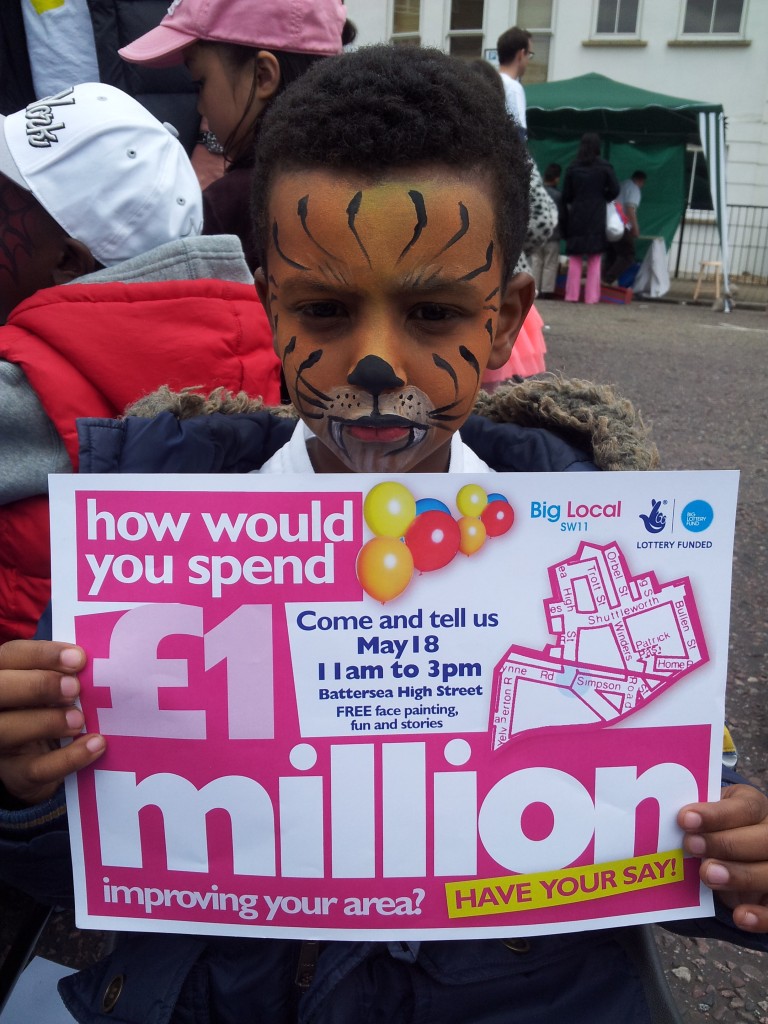 April 2013:
The Core Planning group start inputting all the consultation results on a database.
First discussion about the "quick win" ideas.

March 2013:
Big Local Intergenerational Consultation Event at Battersea Chapel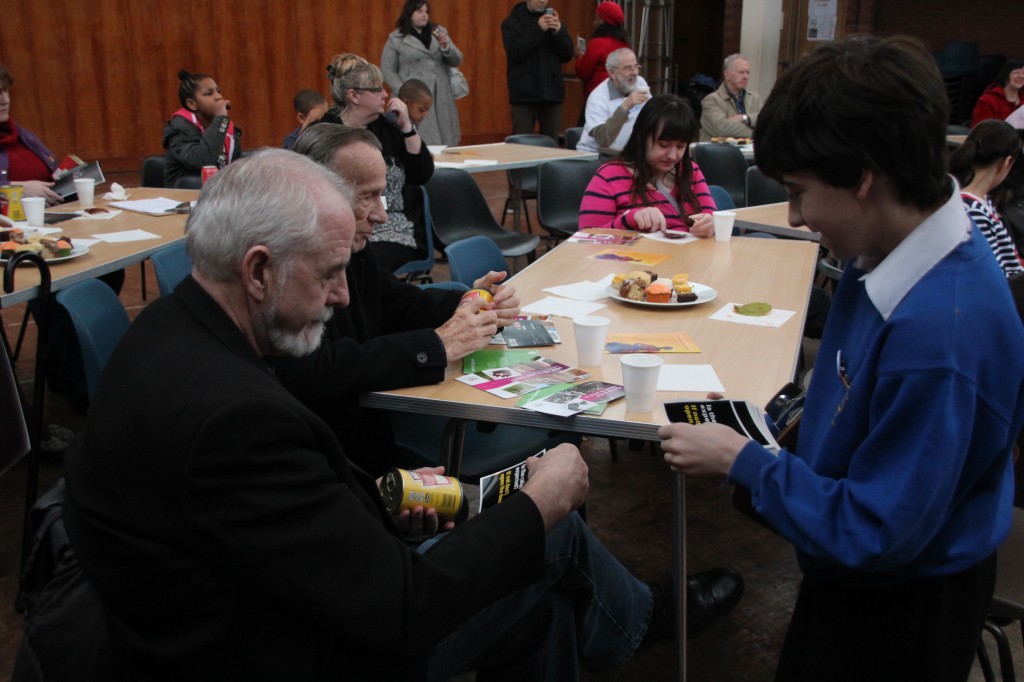 More pictures from the coffee morning can be seen here
Big Local Event at York Gardens Library
The video of the Big Local Family event in York Gardens can be seen here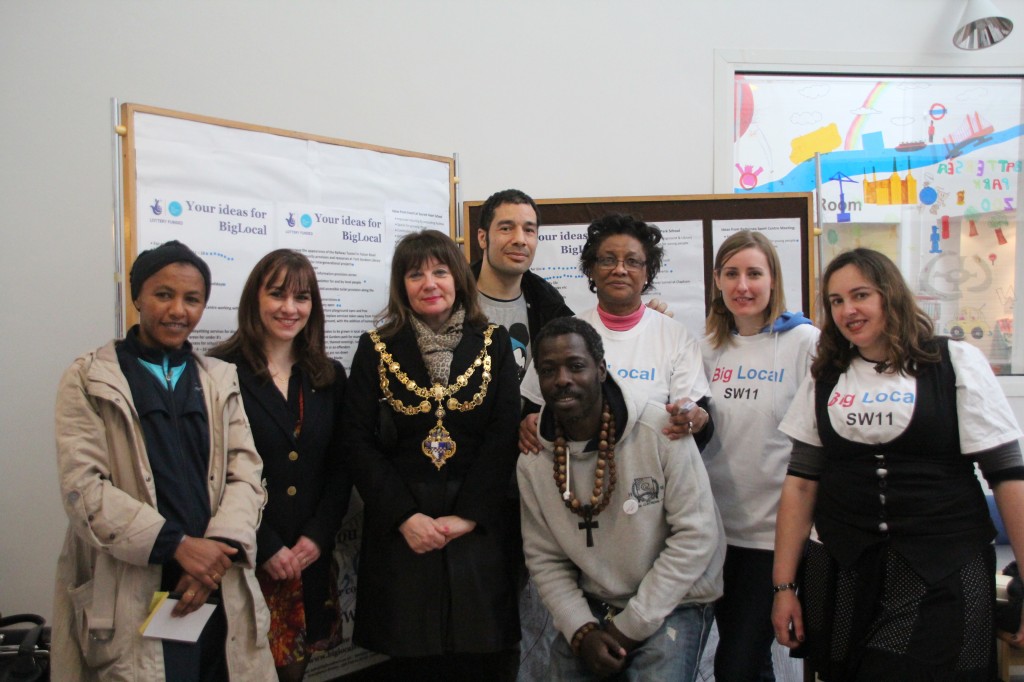 More pictures of this event can be seen here
Big Local Event at the Battersea Sport Centre
Big Local Consultation Event and Fun day in Sacred Heart
The video of this event can be seen here and pictures can be seen here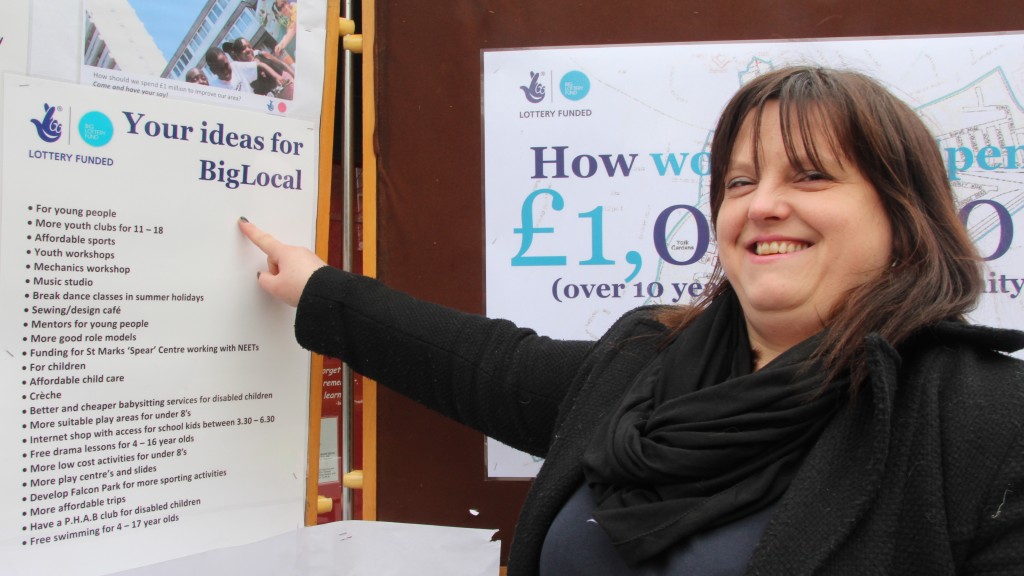 February 2013:
Consultation event planning continues

January 2013:
Website is finished and presented to the Stakeholder group and Core Planning Group.
We started planning various consultation events in different areas of Big Local SW11.
December 2012:
Creation of the Big Local SW11 Website and twitter account.
November 2012:
Each core member is allocated a role to carry out for Big Local SW11 – check the Core Member menu to see who is on the Committee.
Getting Started Application is completed to request the £20,000 for further community engagement
October 2012:
Creation of the Big Local SW11 Facebook Page.
September 2012:
Election of the core planning group members for Big Local SW11.
August 2012:
Report on the finding and ideas from the Visioning event
July 2012:
Analysing ideas and suggestions obtained through the visioning event on the two interactive giant maps
June 2012:
Big Local SW11 visioning event (Over 500 residents attended the event and expressed their ideas on a giant map)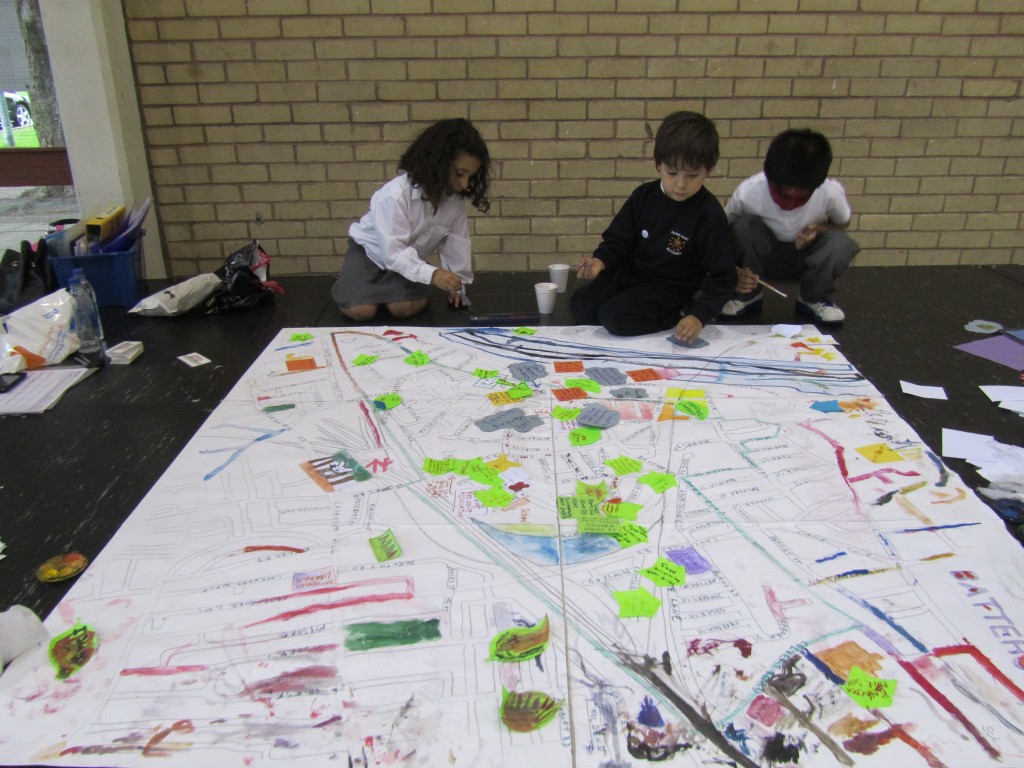 At the event we had:
Local school involvement – Choir from Sacred Heart and drummers from Falconbrook

Smoothie bicycle and health advice organised by Wandsworth Primary Care Trust

Speed Community Networking organised by Lifetime

Food generously donated by ASDA and Levi Roots

Catering organised and prepared by the local group 'Women of Wandsworth'



Click Here to see a video of the Big Local Sw11 visioning event
May 2012:
Planning of the first visioning event at the York Gardens Library
Promotional video created for the Big Local Visioning Event
April 2012:
Start of the Big Local SW11 consultation in a diverse area of the patch