---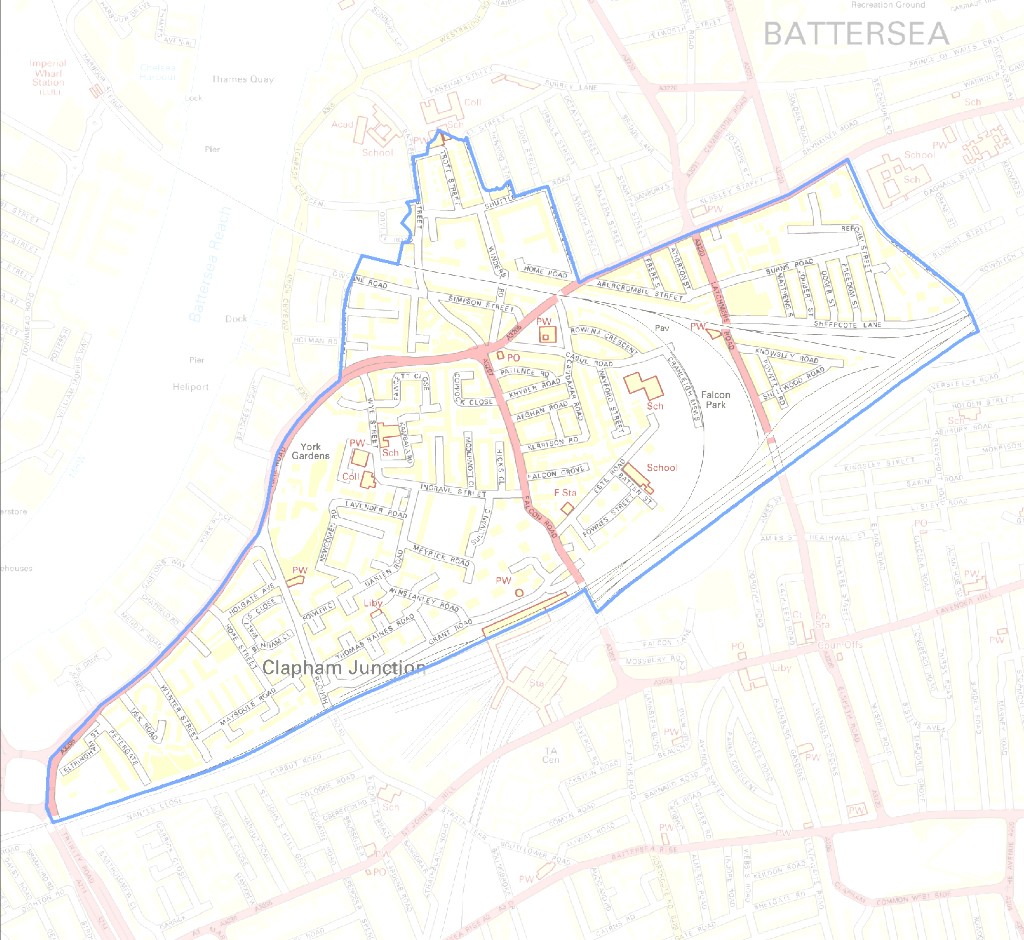 We are delighted to introduce our ongoing Big Local SW11 Grant programme to local people. It is open to residents, workers, community groups or organisations that operate within or serve the Big Local SW11 area shown here. Feel free to share this with anyone who has a great project that could benefit our community.

Follow this link for a list of projects we funded in 2018
Click on the map to enlarge it
You can also read an evaluation of the projects we funded here
---
We have written a Guide to the Grant to the Grant Assessment Process to help you.
Guide to the Grant Assessment Process
The main aim of the BLSW11 Grants programme is for us to fund new or innovative projects that help us to meet our strategic objectives by "removing barriers that prevent people from reaching their potential".
At the same time we want to avoid funding projects that:
Are overtly religious
Are part of a national programme
Are seeking replacement funding
Are Statutory responsibilities
In 2016 and 2017 we undertook further research into the kinds of barriers that exist and determined that SW11 stood out as having specific issues with Health and Wellbeing, particularly Mental Health, Depression and Anxiety associated with poverty, overcrowding and isolation.
It is also important that the BLSW11 area benefits from our funding – so the location of a project and its beneficiaries will be significant factors.
---
While we recognise that any scoring system will have elements that may appear arbitrary, we want to be able to assess Grant Applications on a consistent and objective basis.
To this end, the following scoring system has been developed:
Grant Scoring Matrix (1 = low, 5 = High)
| | |
| --- | --- |
| Priority Scores for Projects | Score 1-5 |
| Beneficiaries live or work in SW11 | |
| Promotes General Health | |
| Addresses Mental Health | |
| Promotes Community Participation | |
| Improves Skills | |
| New to the Area, Innovative or Developmental[1] | |
| Total | |
In addition, we may want applicants or those considering an application to provide evidence of:
What is the unmet need?
What would be the outcome of the project?
How 'successes' will be measured?
Does the project help to Building Confidence
Does the project Address Isolation
The Value for Money for needs being addressed?
The proposed delivery method?
[1] Innovate might mean an untried idea; Developmental refers to pilot projects that may or may not have been funded by BLSW11, which show potential for future development based on demand or outcomes
You can download the Guide of the Grant Assessment Process word document here .
Our aim is to 'seed fund' projects (testers, pilots, try-outs) that may have the potential to be developed on a longer term basis (part funded from a third party).
---
Grants can be applied for in four ways: