Big Local Sw11 is funding a coding club project led by Rex Wickham in Caius House Youth Club in Battersea
We have space at Caius House for our drop in sessions. It's run free of charge on Thursday afternoons, 5.30pm-6.30pm, during school term time.
You can register with  Caius House when you arrive (just arrive 10 mins earlier for your first session).
You don't need to bring anything,  Caius House has a Media room fully equipped with PCs.
The projects we do are designed for Key Stage 2 aged children but a
couple of years either side is also fine.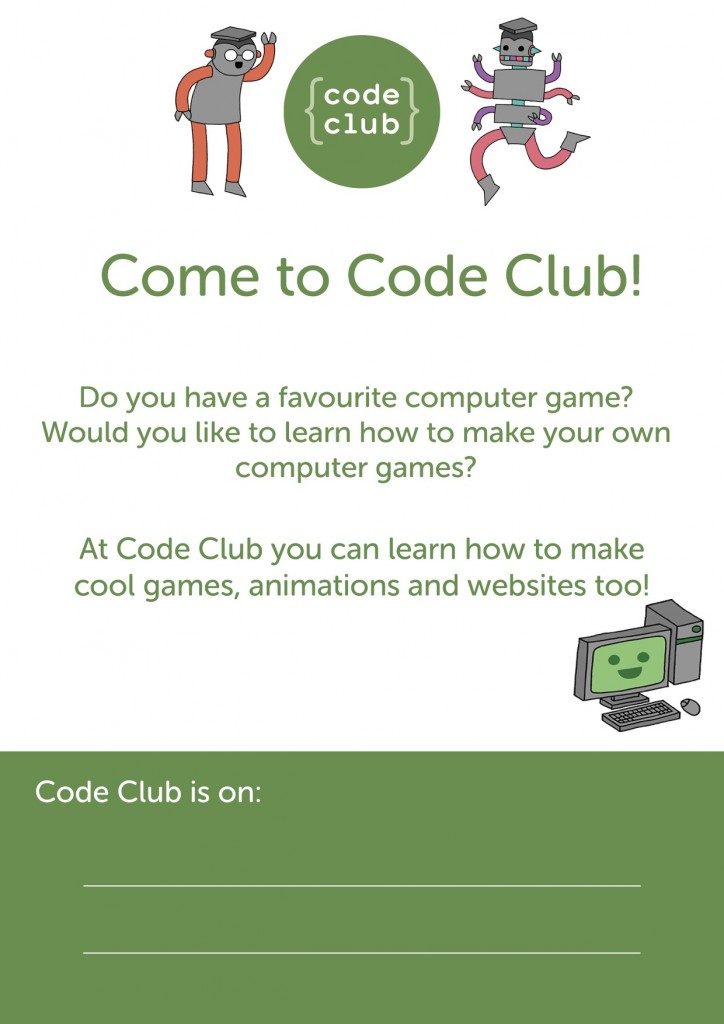 *About the Coding Club*
Our aim is to inspire the next generation to get excited about computer science and digital making and to build the skillset needed to enter the digital workplace.
The projects we use are easy to follow step-by-step guides which help children learn Scratch, HTML & CSS and Python by making games, animations, and websites. The projects gradually introduce coding
concepts to allow children to build their knowledge incrementally, meaning there's also no need for the adult running the session to be a computing expert.
Code Club at Caius House can only take place thanks to the generous donation of time by our volunteers, currently Samantha and Alexia.
*About Rex*
https://uk.linkedin.com/in/rexwickham
I am a life long learner and am passionate about helping others to develop a working knowledge of the technology that surrounds our daily lives.
Local organisations I'm involved in helping include WowMums, KLS, St Marys Church Battersea. I'm co-chair of the Governing Body of the Sacred Heart and St Mary's Primary schools Federation.
Update
'I just wanted to send quick note to thank Big Local SW11 for funding my project. It has made a massive difference to the project, we had a full house (14 children). They are all being supported with the new booklets that the funding paid for, and I've also
recruited a new volunteer'