Our Covid-19 fund aims to support local organisations operating on the frontline to assist the vulnerable in our community
To date we have had 45 applications and approved 23 projects and estimate that 2500 people have directly benefitted from our funding!
The BLSW11 Partnership is constantly reviewing the application process to determine how we can use our remaining fund  where it can be most effective.
With around £14,000  remaining we would again invite organisations to apply for funding for projects that aim to support the most vulnerable in Battersea.
The new Covid-19 Application Form can be downloaded by clicking on the red button below: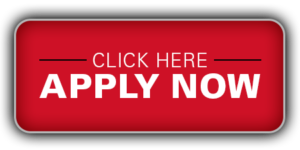 Click here to see some of the projects we have already supported
If you have any questions about the Fund please contact us at [email protected]