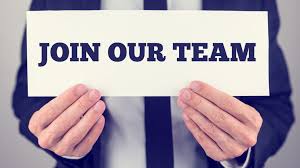 JOIN OUR TEAM
BLSW11 are looking for a Communications & Administration professional to support them through the final stages of the Big Local programme.
You will need to be skilled at communicating to a range of audiences and have excellent administration skills.
The rate is £20/hour for 16 hours per week on a self- employed basis.
If you have any questions or need clarification please contact Robert Musgrave on 07894714153
For the Recruitment Pack email Robert at [email protected]
Closing date to request reruitment pack:  5th August 2022.
To find out more about us visit: www.biglocalsw11.co.uk
And for more on Big Local go to: 
https://localtrust.org.uk/