What did you do? Where? How did you promote? Who attended?
We ran one pilot session to test out the concept with interested people.
We then ran 2 x 5 sessions with a break for half term.
We held the sessions at St Peter's Centre with Andy Beech as the trainer.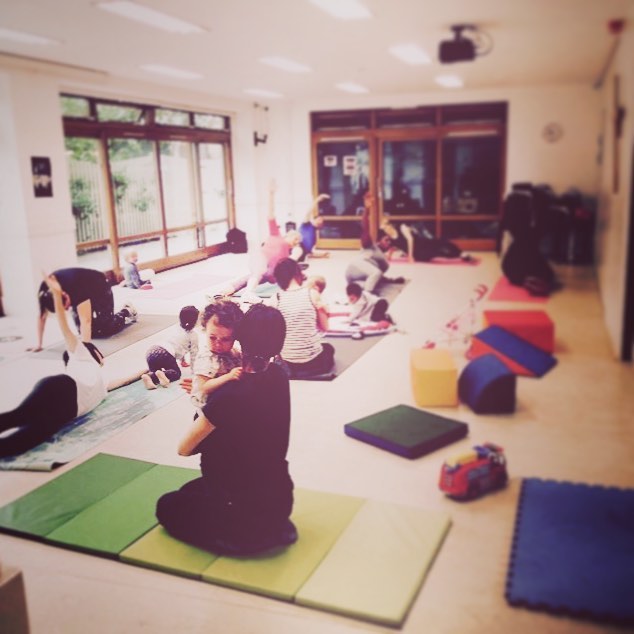 We promoted it through our database lists, social media and through word of mouth.
The concept of an exercise class that involved children was popular and worked really well once we figured out how to do it.
We had a mix of people from the church, the local area and friends of friends from outside of the BLSW11 area.
Being able to offer the sessions at £2 with the first two free meant it was really accessible for everyone.
Click below to see the full report
BLSW11 Fitness Movement Report July 2017 Toddler Fitness