For the initial stages of Big Local SW11 a core planning group was formed to get things going.  Read on to find out who they are, what they do and what skills they bring to Big Local SW11.
We advertised on our website, Facebook page and local noticeboard in June 2014 for new committee members to join the initial core planning group and form the new Partnership Executive Group (PEC).
October 2019 update: In September 2019, we advertised again for new local members to join the PEC and few new people came on board. New members photo and bio will be published in November 2019.
Our current members are:
Stephen Holsgrove: Chair
After almost 20 years in Engineering and IT Stephen, along with his wife Catherine, founded Thames Christian College, a small independent secondary school located in Wye Street on the York Road Estate back in 2000. Stephen recognises that development of character and integrity are even more important than academics and whilst achieving excellent academic results it is these qualities that characterise the school's leavers. Pupils are valued as unique individuals and the school works to find the gifts and talents in each one. Its pupils move on to London's top independent and state sixth form colleges. Stephen's passion is developing the potential of young people and preparing them for a responsible life. Involvement in Big Local allows us to put back into the community around us and help facilitate more opportunities for the area.
---

Marlene Price BEM: Administrator
Marlene has been a resident of the York Road Estate for over 30 years and has been actively involved for almost all of this time in the Residents Association and for more than 30 years within the Borough in various Council forums and working groups and have chaired many. These including the re-writing of the Tenants and Lease Conditions, the Anti Social Policies, the Stock Options Appraisals the recently revised Residents Participation Strategy.
Marlene was Awarded the British Empire Medal in the Queen's Birthday Honours List in June 2014 in recognition of her services to the people of Wandsworth. In 2000 she was awarded the Centenary Civic Award by Wandsworth Council and in 2001 an Award from the Metropolitan Police both for her contribution to Wandsworth Police; a Civic Award in 2013 in recognition of her contribution to the residents of Wandsworth Borough.
She is currently a Director with the Association of Retained Council Housing, a Trustee and member of the Battersea Crime Prevention Panel, Safeguarding and Welfare Manager for the British American Football Association, Trustee of British American Football Benevolent Fund; Vice-Chairman of the Borough's Housing Panel, Chair of the Latchmere Ward Safer Neighbourhood Panel, Chair of the Latchmere Ward Panel and a member of the Battersea Power Station Community Forum. She is also an Appropriate Adult for the Metropolitan Police, Wandsworth Borough.
Marlene is twice retired firstly from her role as Global Risk Manager at PricewaterhouseCoopers and secondly as a Senior Customer Relations Executive at British Airways. She is also the team manager for the London Olympians American Football Club.
Marlene has been involved with Big Local SW11 since the award of the funding by Local Trust and was the only resident at the inaugural meeting to start the consultation process.

---

Robert was Big Local SW11 Chair until July 2016 and has worked at Providence House Youth and Community Centre in Falcon Road since 1973, for much of that time as the Senior Youth Worker. For ten of those years he lived at Providence House and over the years has become well known in the locality. He was awarded the MBE by the Queen in 2011 for services to young people in Wandsworth. He is married with two daughters and a son, and believes that BigLocalSW11 presents a vital opportunity to create and develop something of lasting value in this community.

---
Senia Dedic: Community
Senia is a Business Economist with a BA Degree with Hons. in Marketing, International Trading and Political Economy and has a Posts Graduate Certificate in Social Science.
She has initiated the setting up of Falcon Estate RA in 2006. She is a Christ Church School Governor since 2005 and has set up the school's PTA and helped start the Secret Garden project through networking with the school, RHS and her RA.
Senia is the founder and Chair of the Women of Wandsworth and the founder and CEO of URBIS Business Consultancy.
Senia has always been involved in supporting children with disabilities and SEN. She was Chair of Wandsworth Contact a Family Steering Committee since 2007- 2017.
In 2009 She was one of the initiators who have founded a forum for families with disabled children and became Vice Chair of Positive Parent Action group, giving parents of disabled children a voice and confident advocacy for their children's rights. Senia is a member of Great Ormond Street Trust.
Senia was a Katherine Low Settlement Trustee and a President of Battersea Rotary Club, as well as the Rotary International Assistant Governor for London. Senia worked as a London Ambassador during London Olympic games 2012 and is now an UN and Commonwealth Peace Envoy for NGO.
---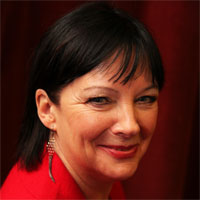 Wendy Speck:
Wendy worked as a headteacher and she is chair of governors at Chesterton School. She is passionate about education and will work to ensure every child in Latchmere has the opportunity and self-belief to fulfil their potential.
.
.
---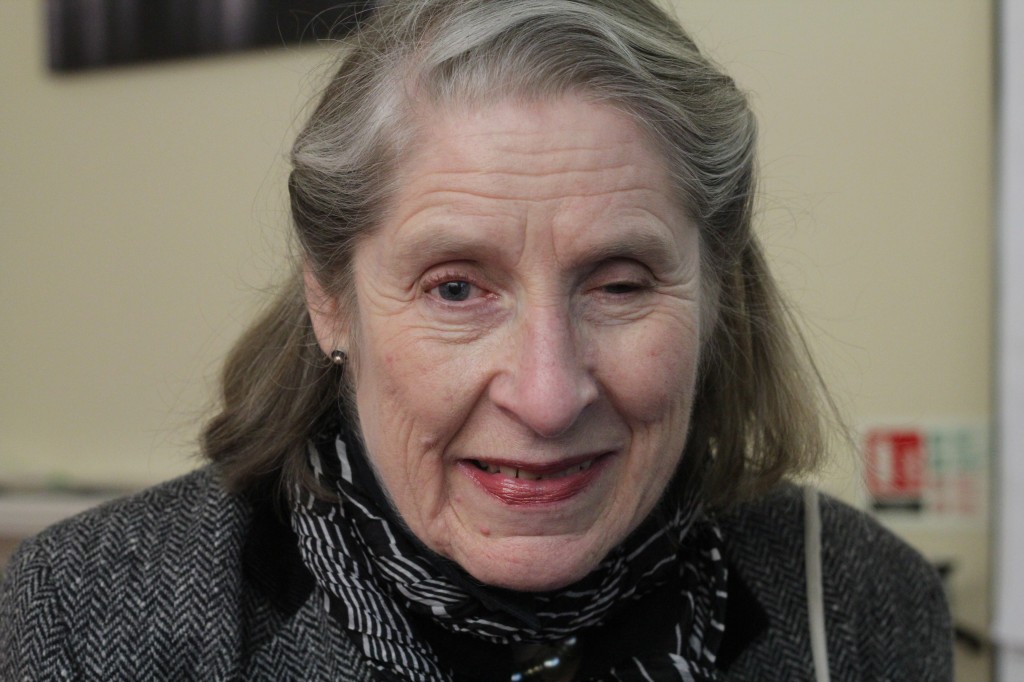 Tessa Strickland:
Tessa Strickland has lived within sight of Battersea Power Station since childhood.  She is a trustee of two local charities, organises an RNLI appeal team, fund-raises for the Red Cross and is a member of a Sheltered Housing Trust. Tessa is married to Ben. They have two grown-up children and five grandchildren, for whom a visit to Battersea Park Zoo and the "brilliant" playgrounds is always a wonderful treat.
---

Donna Barham:
Donna is the current Chair of Kambala Estate Resident Association (KERA) and is committed to supporting her local community, enabling it to thrive.
When she is not problem solving or running local projects, she takes the opportunity to organise day trips and events for the residents of KERA.
.
---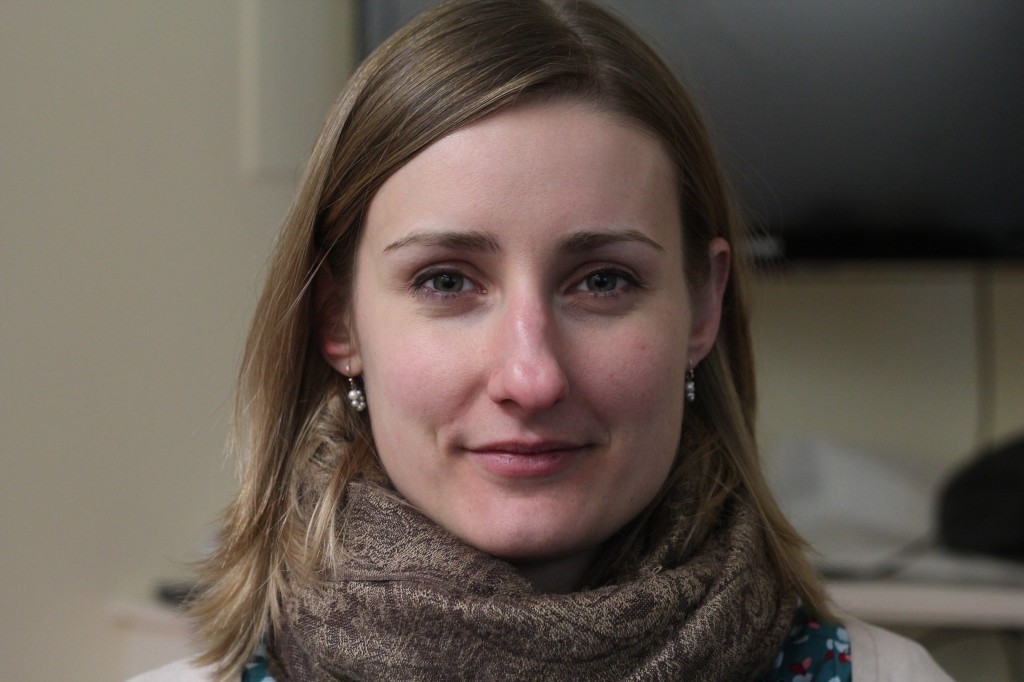 Helen Taylor: Building Futures
Helen has lived in the SW11 area for 9 years.  She was an events and community project manager at the charity Tearfund for five years and now works for St Peters Church, also in the Big Local area.  She has experience with events, marketing, film, websites and community development.  She has been involved with Big Local for a few years and is excited about the potential the Building Futures project has to give local people access to great jobs and other opportunities.
---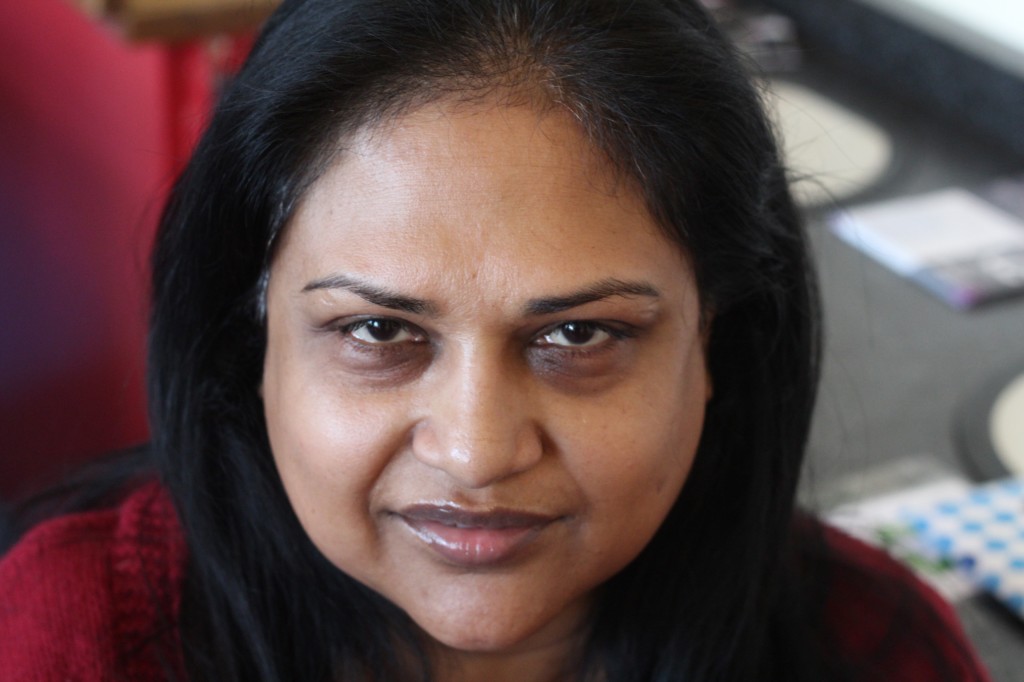 Syeda Islam: Treasurer
Syeda started her career in sales and marketing having completed an MBA. She then went into finance in the City, until her son was born. Whilst her son was a toddler, she went on to complete an MA in History of Art & Architecture from SOAS specializing in Moghul art. During the last few years she has worked both with local government agencies (such as board of Sure Start, committee member of Early Years Partnership, Patients' Panel and the Safety Committee for Wandsworth PCT) as well as community groups. She is currently very active with the Women of Wandsworth, North Battersea Audit and the Mayor of Wandsworth's Charity Committee. She is presently also Treasurer for the 'Big Local SW11' which she believes can bring different groups together to make the local community a better place to live in. Syeda is dedicated to narrowing the ever widening gap between "haves" and "have not" and believes that this is best accomplished by helping young kids and mothers.She can often be spotted in a bright orange all electric car which appears to have a smile, whilst driving around Battersea.

---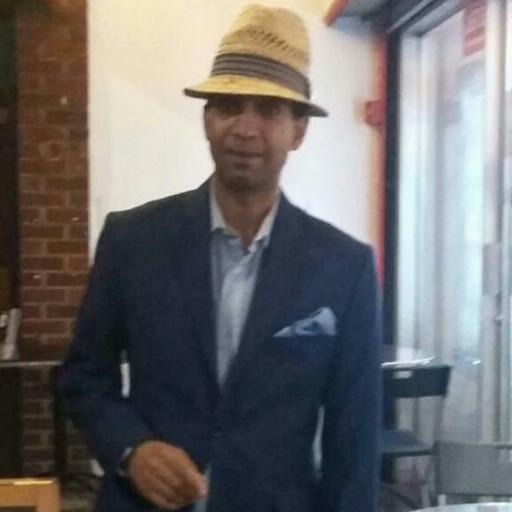 Mario Dsouza:
Mario is a local resident who has always been very community oriented and his goal is to develop more activities for men in the Big Local SW11 area.
---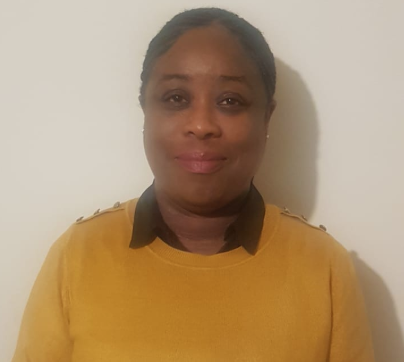 Lisa Otaj:
I am a local resident who enjoys helping and supporting people from different backgrounds in Battersea.
---
The people below are not on the committee but have roles within Big Local SW11
---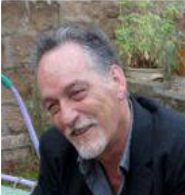 David Stone: Big Local SW11 Support Worker
Formerly a resident of the Lansdowne Estate off the Wandsworth Road, David joined Big Local SW11 in April 2015 and works across all our priority areas to support PEC chairs responsible for their oversight.
With over 30 years experience in Community Development with specialist knowledge of evaluation and research David has updated our area profile, produced two directories, one for businesses and the other on all the community groups in SW11. He has conducted a survey of local businesses and one on community organisations in our patch. He is currently supporting Robert and Marlene with our Falcon Road Festival, Wendy who is leading on our Intergenerational work and the PC in developing its relations with the BL Alliance.
Contact David Stone BA MA UKES
Telephone 07950013153 Email [email protected]

---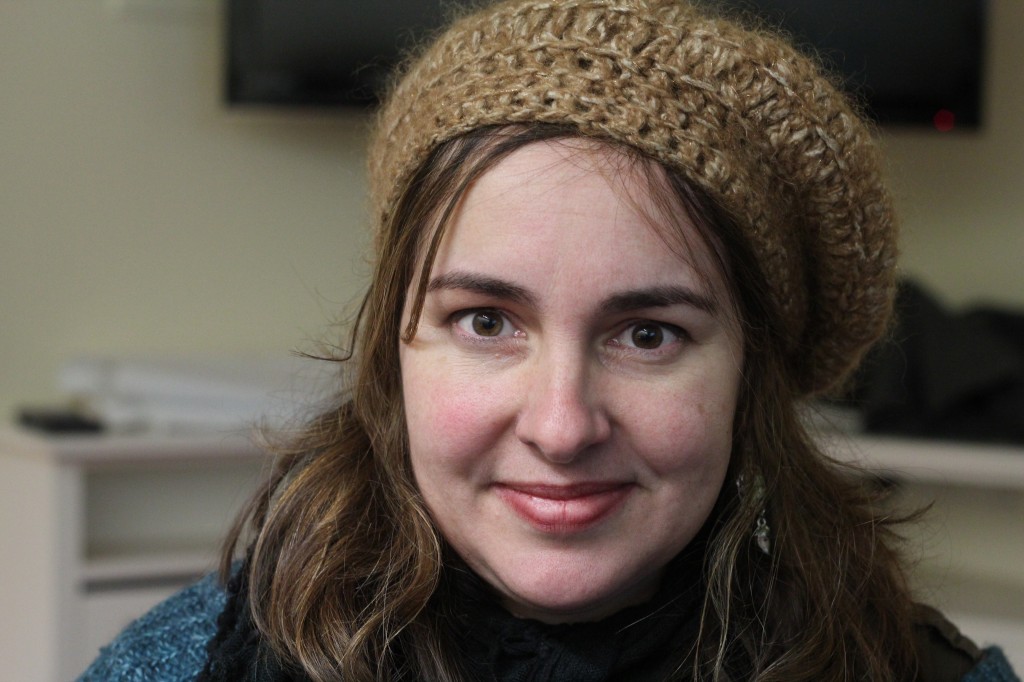 Sandra Munoz-Alvarez: Freelance Website & Facebook Administrator
Sandra is a freelance filmmaker, photographer & web designer who has created Big Local SW11 website & Facebook page in 2012 . She has managed and administrated those since then.  Sandra has an HNC in Film & Media Production. Her involvement for Big Local SW11 includes the design and management of Big Local SW11 Website, Twitter Account and Facebook page, taking photos and videos to illustrate what Big Local SW11 do we do in the area. Sandra has been volunteering in the Big Local SW11 area for the last 13 years while finishing her studies and looking after her small child. She started as a Surestart Parent volunteer and then become involved with the Women of Wandsworth as PR and Filmmaker 13 years ago. She went on to support local groups with her filming skills and has produced various films supporting the local community like "Save York Gardens Library" or "How to get the Best of your GP 15minutes' Appointment" In 2011, Sandra was nominated Londoner of the day by Boris Johnson's Team London for volunteering and giving her time for 5 different organisations in the Big Local Sw11 Area. She has created her own media company "Keepsake Videos" and has now a portfolio of over 150 films.