Focus Groups:

Focus groups started in September 2013 and ended in November 2013
Having talked with lots of people and analysed hundreds of questionnaires, several themes that highlight local needs in our BigLocalSW11 area keep recurring.
We want to spend the next few weeks focussing on these issues and come up with plans for spending money to make a difference.
We have identified 6 key areas where people want to see improvements: Supporting Families, Supporting older people and intergenerational activities, Opportunities for People with disability, Improving Physical Spaces,  Improving Opportunities for Young People & Employment, Training and Opportunities for Volunteering.
Report
At our consultation events we have had over 1,000 adults and children attend and be part of Big Local activities.  From these events we gathered nearly 1000 pieces of feedback about how people would like to improve the SW11 area.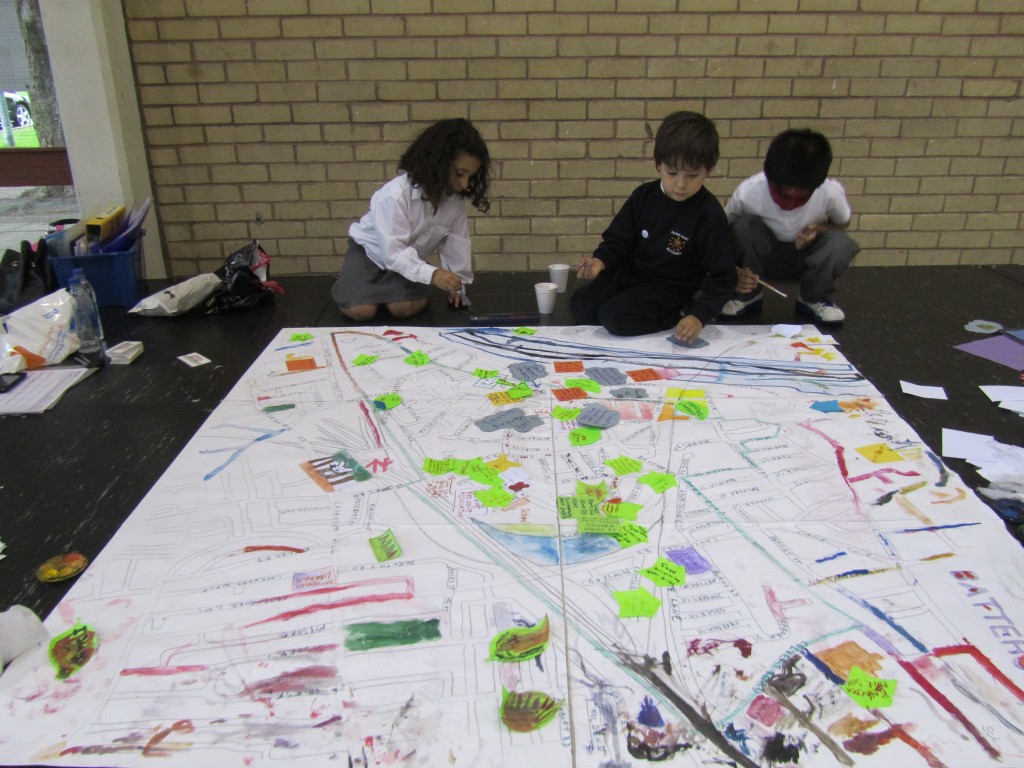 There is a breakdown of these key areas below:
| | |
| --- | --- |
| Pieces of feedback  | 947 |
| Physical Spaces | 589 |
| Families | 192 |
| Young People | 105 |
| Employment | 34 |
| Older People  | 24 |
| Disability | 3 |
We looked at the ages and type of people who gave feedback or each area here:
Physical Spaces

Families

Young People

Employment

Older People

Disability

0-16

178

41

24

9

2

1

16-25

23

5

5

5

0

0

25-60

256

124

55

16

15

1

60+

44

6

6

6

1

Residents

304

159

72

19

21

3

Workers

152

55

32

4

8

0
Change wanted:
Some of the specific things we heard are listed below to give an idea of the sort of things people would like to see change:
"We need dedicated youth space"
"The parks need improving, now the adventure playground is unmanned it is unsafe and used needles can be found"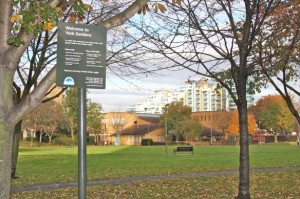 "Too much dog mess, stops people using the green spaces"
"More opportunities and role models for young people, need opportunities for training and widening horizons"
"More activities and support for the elderly. There is a desire for different generations to meet and do things together."
"A lot of loneliness with the elderly"
"Need affordable childcare support for working parents"
"Need more activities to do with children."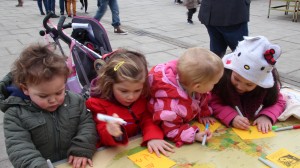 "Summer play schemes"
"Support around Benefits and working, need to know the rules so this isn't a barrier to getting back to work"
"Support for new business people"
"Childcare provided for training sessions"
"Access to playgrounds and leisure activities for disabled children and adults"
To read the reports from each consultation click here.