Who we are :
We have compiled all the information on this state of the sector report:
Big Local SW11 State of the Sector Report – October 2018
What we do:
1. Spear Clapham Junction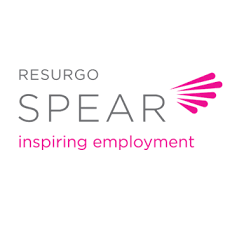 Main Contact: Alice House – Centre Manager
Address: St Marks Church, Battersea Rise, SW11 1EJ
Telephone: 0203 327 0185
Email: [email protected]
Web site: http://www.resurgo.org.uk/venue/clapham-junction/
Description: Spear is a year-long programme, starting with 6 weeks of training, that equips 16-to-24-year-olds not in education, employment or training (NEET) from disadvantaged backgrounds  to find long-term employment. Spear coaches young people to help overcome the attitudes and behaviours that are holding them back, as well as training in how to write a CV, mock interview practice etc. We continue to support each young person for a year afterwards to help them enter into employment and progress up the career ladder
2. Future Skills Training
Main Contact: Phil Thain or Sarah Bray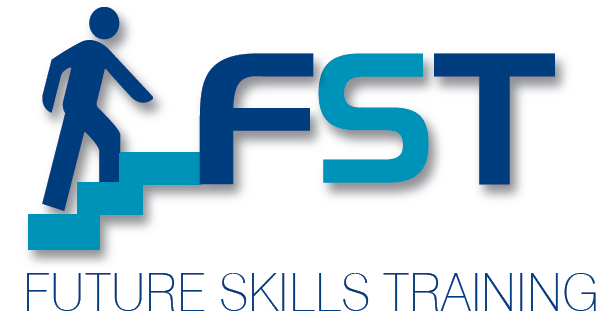 Address: c/o St Marks Church, Battersea Rise, London, SW11 1EJ
Telephone: 020 7801 6924
Email: [email protected]
Web site: https://www.future-skills.co.uk/
Social Media: www.facebook.com/futureskillstraining
www.twitter.com/FST_Charity
Description: Future Skills provides training and support services to vulnerable, disadvantaged and disengaged children and young people aged 8-18. Our work includes a one-to-one mentoring project, a youth cafe and club, life skills and social skills workshops and taking young people away on residentials.
3. Link UP London
Main Contact: Kim Perlow


Address: Scratch Hub, Battersea Arts Centre, Lavender Hill,  SW11 5TN
Telephone: 07365003777
Email: [email protected]
Web site: www.linkuplondon.org
Social Media: www.twitter.com/LinkUPLondonUK
www.linkedin.com/company/linkuplondon
www.facebook.com/LinkUpLondonUK/
Description: Link UP brings together volunteers willing to share their professional skills with local charities, community groups and social enterprises who need those skills to make a real difference in the community. Link UP currently works throughout the boroughs of Wandsworth and Lambeth.
4. Sir Walter St John's Educational Charity
Main Contact: Susan Perry


Address: St Mary's RC Primary School, 7 St Joseph's Street, London SW8 4EN
Telephone: 020 7498 8878
Email:  [email protected]
Web site: http://www.swsjcharity.org.uk/
Social Media: N/A
Description: Sir Walter St. John's Educational Charity makes grants to promote the education and training of children and young people under the age of 25, who are in financial need. The Charity covers the London Boroughs of Wandsworth and Lambeth, with preference given to the Battersea area. Most of the Charity's funding is currently used to support local organisations providing education and training opportunities for children and young people in Wandsworth and Lambeth. 
5. Katherine Low Settlement
Main Contact: Aaron Barbour, CEO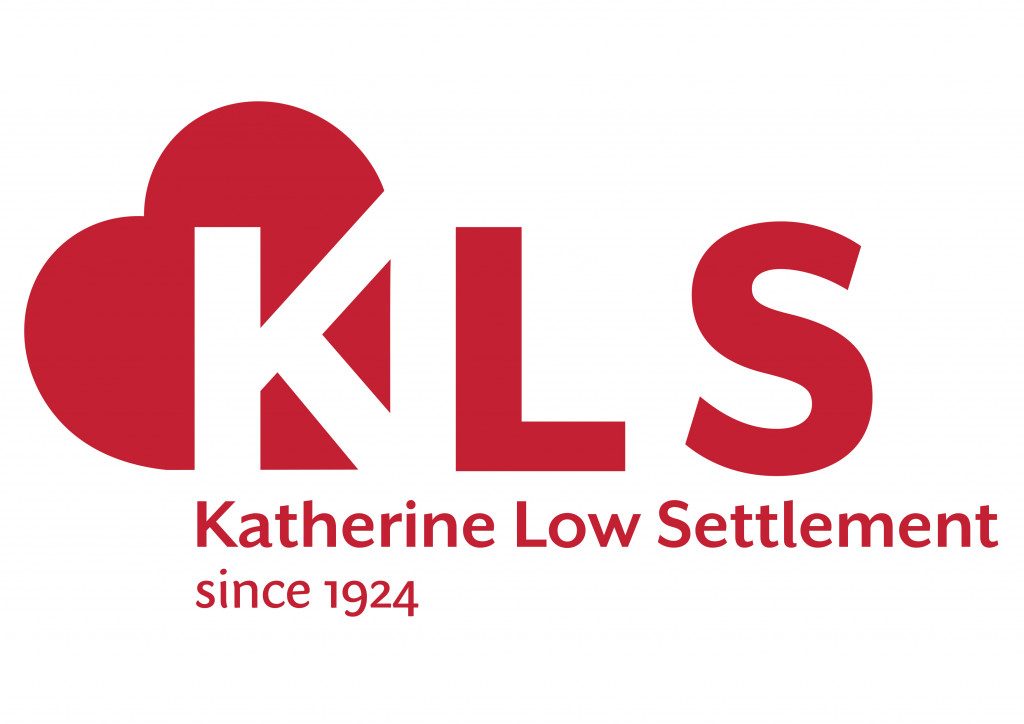 Address: 108 Battersea high Street, London SW11 3HP
Telephone: 020 7223 2845
Email:  [email protected]
Web site: www.klsettlement.org.uk
Social Media: www.facebook.com/klsettlement/
                        www.instagram.com/katherinelowsettlement
                        www.linkedin.com/company/4669323/admin/
Description: Katherine Low Settlement is a much-loved, busy charity that has been serving Battersea and the wider Wandsworth community since 1924. Our vision is for an inclusive society where people achieve their potential together. We foster and empower communities in our neighbourhood to reduce poverty and isolation. We run a range of our own community projects to support children, young people and families, older people and refugee communities. In addition to these direct services, we also use our premises to act as a local hub for other charities and community groups so that as partners, we can meet the diverse needs of the communities of Wandsworth. Each week we work with 45+ charities and community groups supporting more than 1,100 people.
We are still in the process of adding more organisations to this list and we will publish them as soon as we received them.
Where are those organisations based:
Click on this map to be redirected to an active map of our community based organisations in the Big Local SW11 area.