1st July 2017
2nd Falcon Road Festival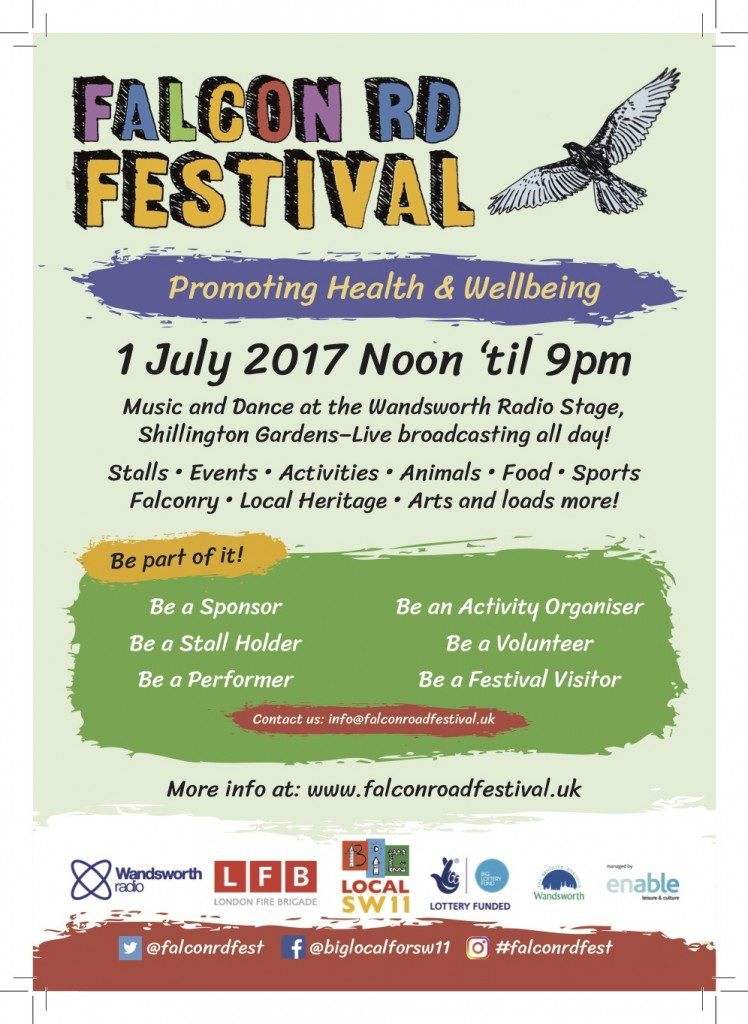 Planning for The Falcon Road Festival for 2017 has begun! A community based event, we aim to build on this years brilliant festival to engage more, deliver more and have even more fun!
A dedicated web site to promote and inform  people about the Festivals being developed and further details will be sent to you in the new year.
More info about the festival at www.falconroadfestival.uk
---
Wow Mums Easter Lunch
When:11 – 1pm
Where Haven Lodge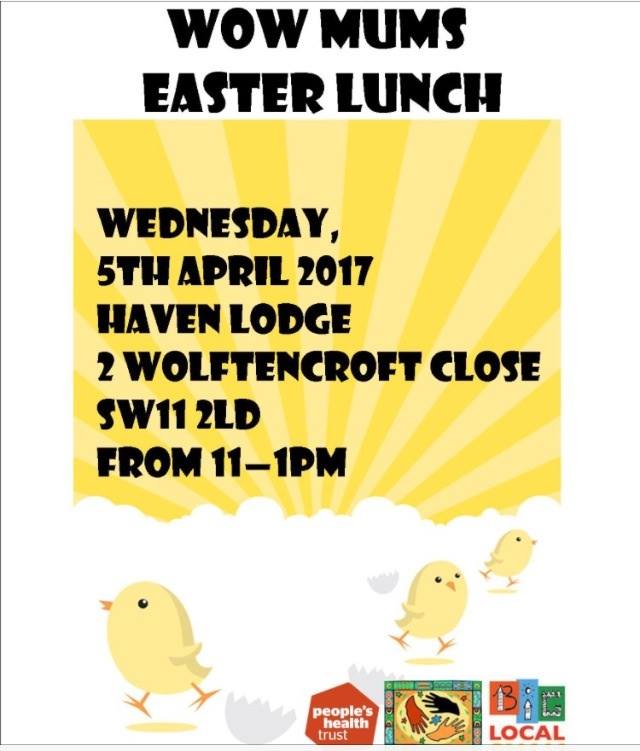 ---
23rd February 2017
Battersea Together—from Words to Action!
When: 1 pm to 4pm
Where: York Gardens Library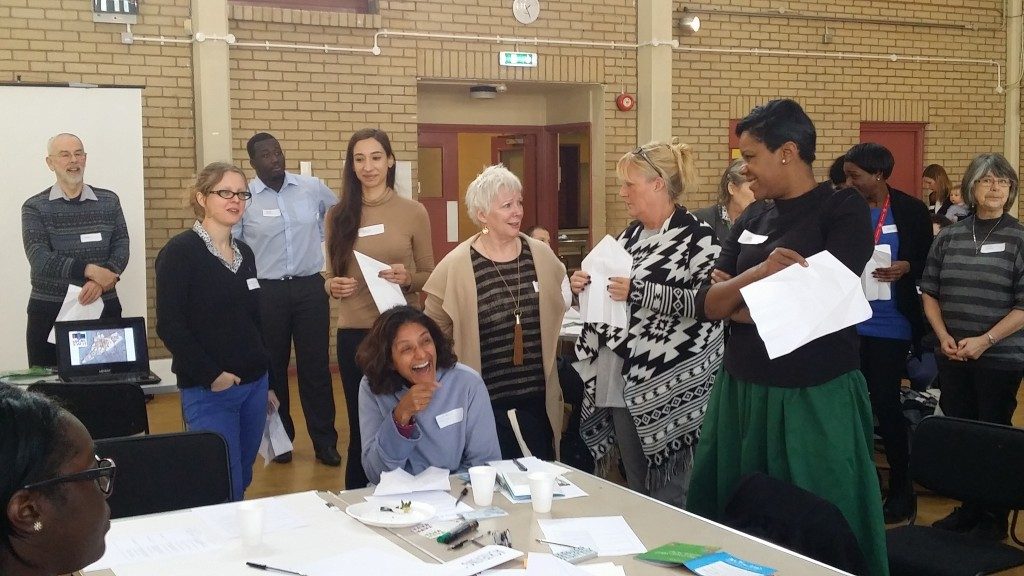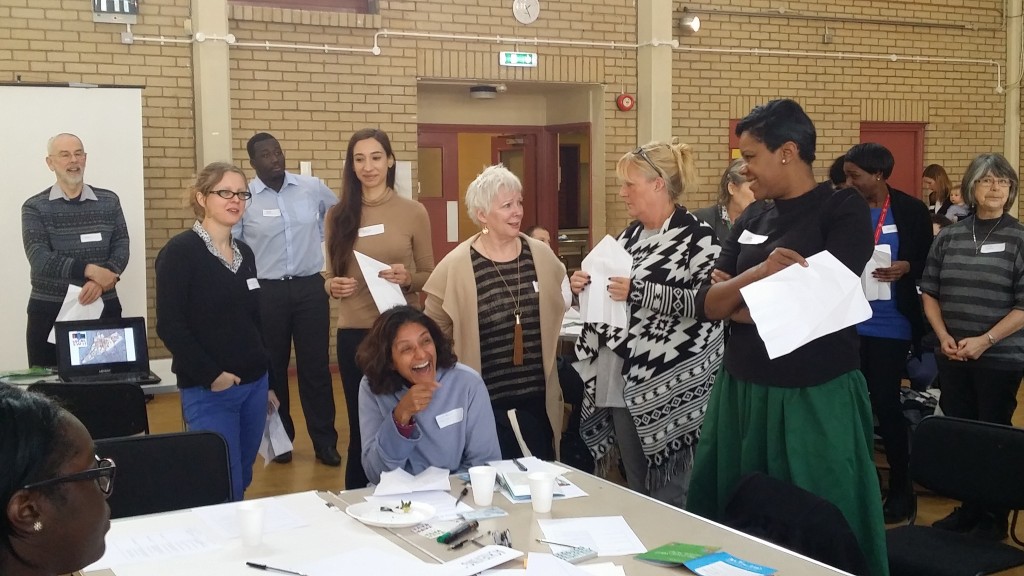 In February 2016 44 people from 35 organisations in Battersea met in York Garden's Library to discuss areas of common interest/concern!
In answer to the question 'What prevents people in Battersea from reaching their full potential" the group highlighted the most significant themes as being – Mental Health, Lacking a Voice, Confidence and Affordable Housing.
The 2nd Battersea Together event this February will revisit these and other barriers to participation with the aim of developing concrete solutions, hopefully through partnership working!
---
Friday 10th February 2017
Chinese New Year Celebration with 3 generations (WoW Intergenerational Project)
Where: Haven Lodge,2 Wolftencroft Close
When: 6pm to 8pm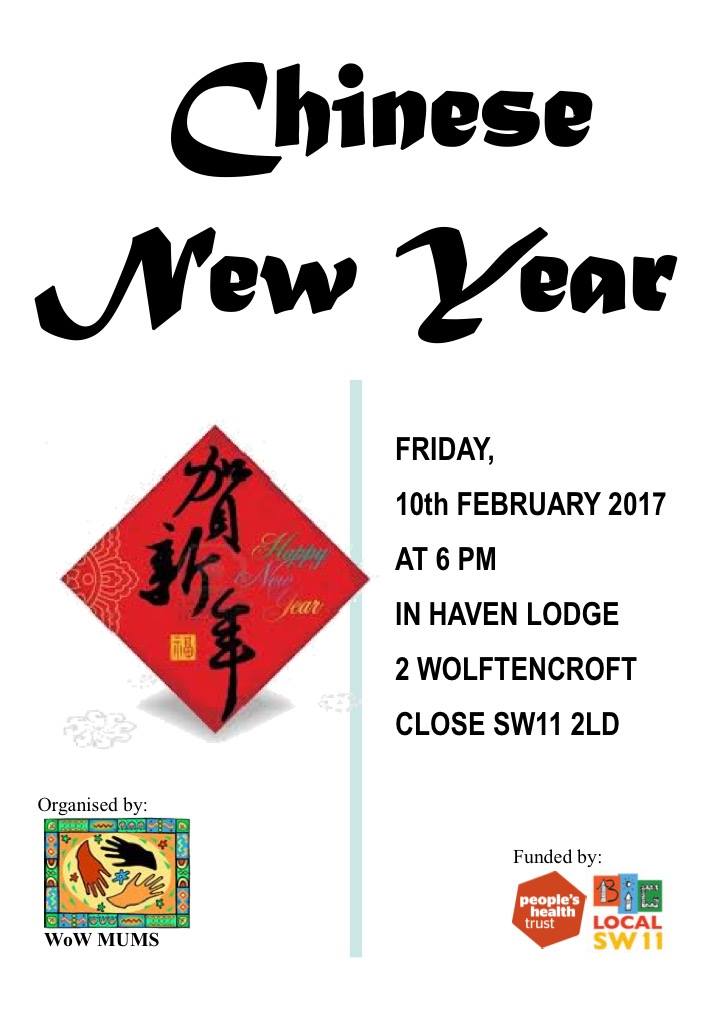 ---
25th January 2017
Burn's Night Dinner for the WOW Intergenerational Project in Haven Lodge
When : 6pm to 8pm