Big Local SW11 Vision to Action
Draft document – last updated 11/03/14 – this will form the basis of our plan.
"As residents and workers in SW11, we have a long term vision of our community as a place where…
1.    Everyone has the opportunity and confidence to widen their horizons and to maximise their potential for learning, working and achieving.  (Achieving & Potential)
We heard from our consultations that there was a need to:
Provide affordable childcare for working parents
Create places to learn new skills
Help carers catch up on school work
Help with the transition from school to work
More help with homework, including spaces for it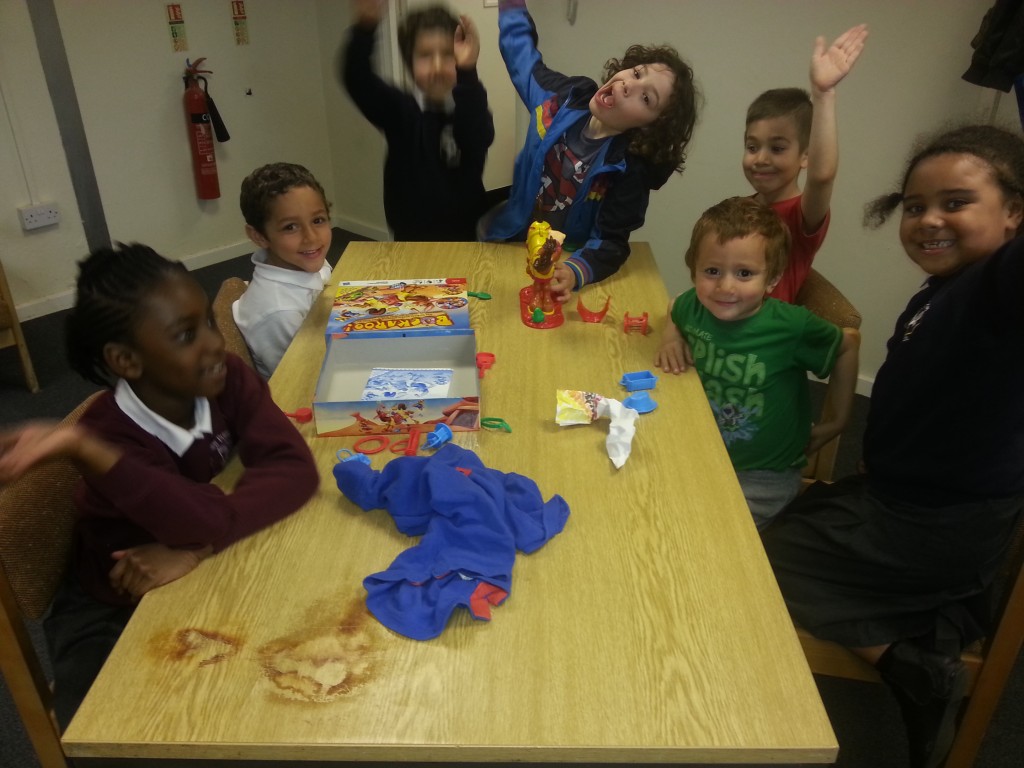 So over 10 years we will aim to:
See an increased sense of hope and aspiration, leading to flourishing individuals and community
By 2016/17 we will:
Pilot a skill sharing club (also exploring the possibility of using an empty catering shop for training space)
Support a partner to deliver more after school and homework clubs
Fund structured programmes for youth clubs
2.       Everyone feels safe and that they belong. (Safety and wellbeing)
We heard from consultations that there was a need to:
Keep people active and fit (particularly elderly)
Give breaks for carers and people with disabilities
Develop more outdoor activities for young people
Create more spaces to sit outside especially for older people walking around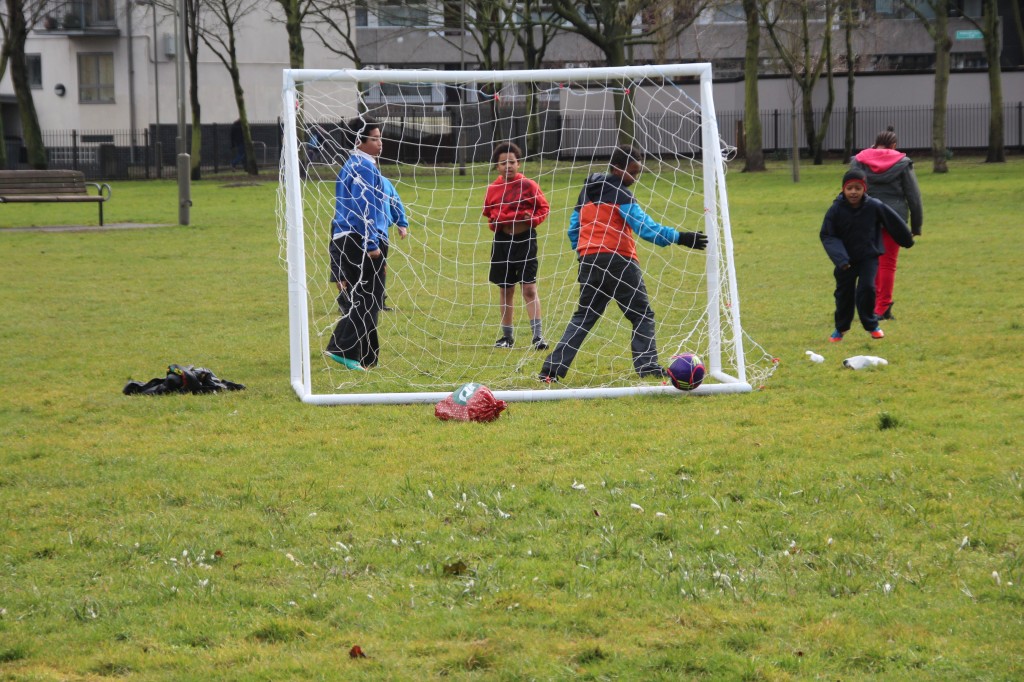 So over 10 years we will aim to:
Develop an all age programme of activities throughout the BLSW11 area using outdoor spaces, leading to increased sense of safety , improved spaces and greater community unity
See an increased sense of participation for carers and those with disabilities in BLSW11
By 2016/17 we will:
Pilot a programme of outdoor activities across the BLSW11 area
Support a new community fitness club
Develop a programme of participation for carers and disabled
3.       Everyone can have a voice, shape their future and influence the design of space and services in a way that develops ownership. (Influence & ownership)
We heard from our consultations that there was a need to:
Develop a voice for people in the community to influence change for themselves
Share information with people, there is a lot happening but people don't necessarily know about it, particularly events or training that could be relevant.  A lot is online and inaccessible.
Deal with the issues of dog mess on public areas and general lack of respect for our physical spaces
Improve some spaces in the area that feel dark, unsafe and/or depressing
So over 10 years we will aim to:
Work with agencies to improve all spaces that are identified as dark, unsafe &/or depressing e.g. railway tunnel, 'dog mess alley'
Ensure people in our community are informed of things that affect them and have a way to respond, whether planning applications or groups and clubs available to them
Work with people to increase respect & care of the area and its people.
By 2016/17 we will:
Develop a network of 'community connectors' for 2 way information sharing
Continue to lobby for improvements to the railway tunnel
Identify local spaces that need improving
Use positive messaging to encourage dog owners to pick up mess and ensure there are enough bins and bags to help with this.
4.       We all have the opportunity to meet and interact across the wider community, to learn and belong. (Community & belonging)
We heard from our consultations that there was a need to:
Develop more informal community connections for support
Tackle loneliness and isolation
Support young people with neutral mentors
Create connection between the many different groups within the community – ethnicity, financial, religious etc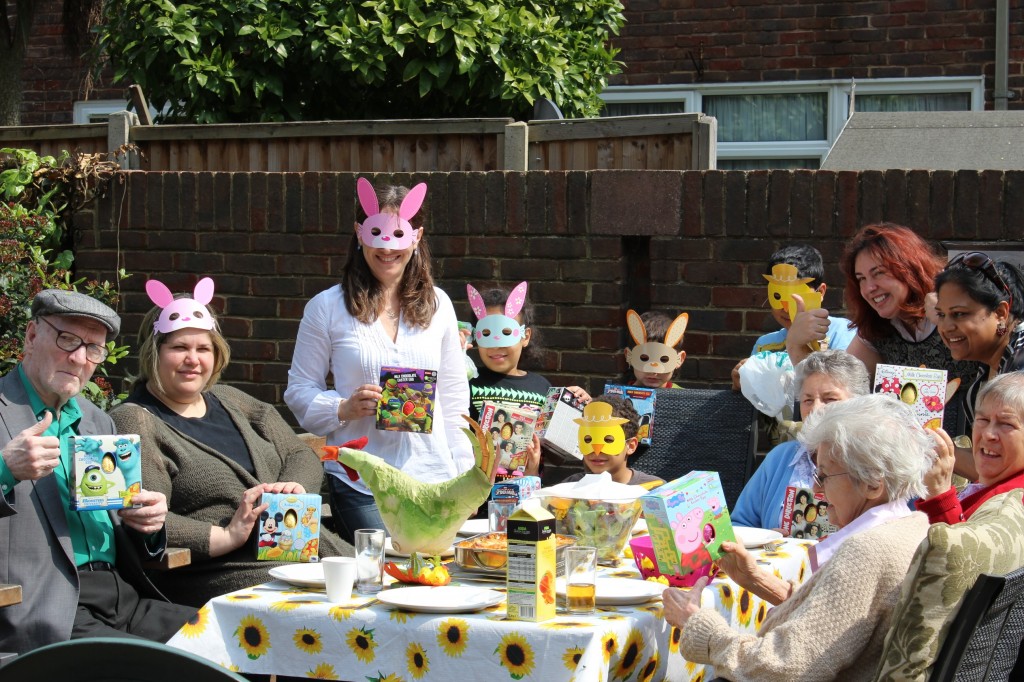 So over 10 years we will aim to:
Create an environment where all individuals can come together on common ground; to share skills, values and contribute towards a cohesive community.
By 2016/17 we will:
Develop a mentoring service for young people
Extend sheltered housing intergenerational events – musical, coffee, IT and bring in others
Support the telling of local stories
Organise London based trips for all ages, particularly in school holidays
Work with partners to deliver a local art show
We're committed to work in partnership to make this happen over the next 10 years and be sustainable for even longer."
So over 10 years we will aim to:
Organise annual sustainable/self-sufficient events that celebrate Big Local, our community and its values.
Generate income to ensure continuity and a sustainable legacy for BLSW11
By 2016/17 we will:
Organise a Falcon Road Festival
Research and evaluate ongoing needs and success of projects to ensure we continue to invest in the things that bring change
Employ a part time (or 2 x part-time) community participation/volunteer coordinator (s) to oversee the projects and income generation